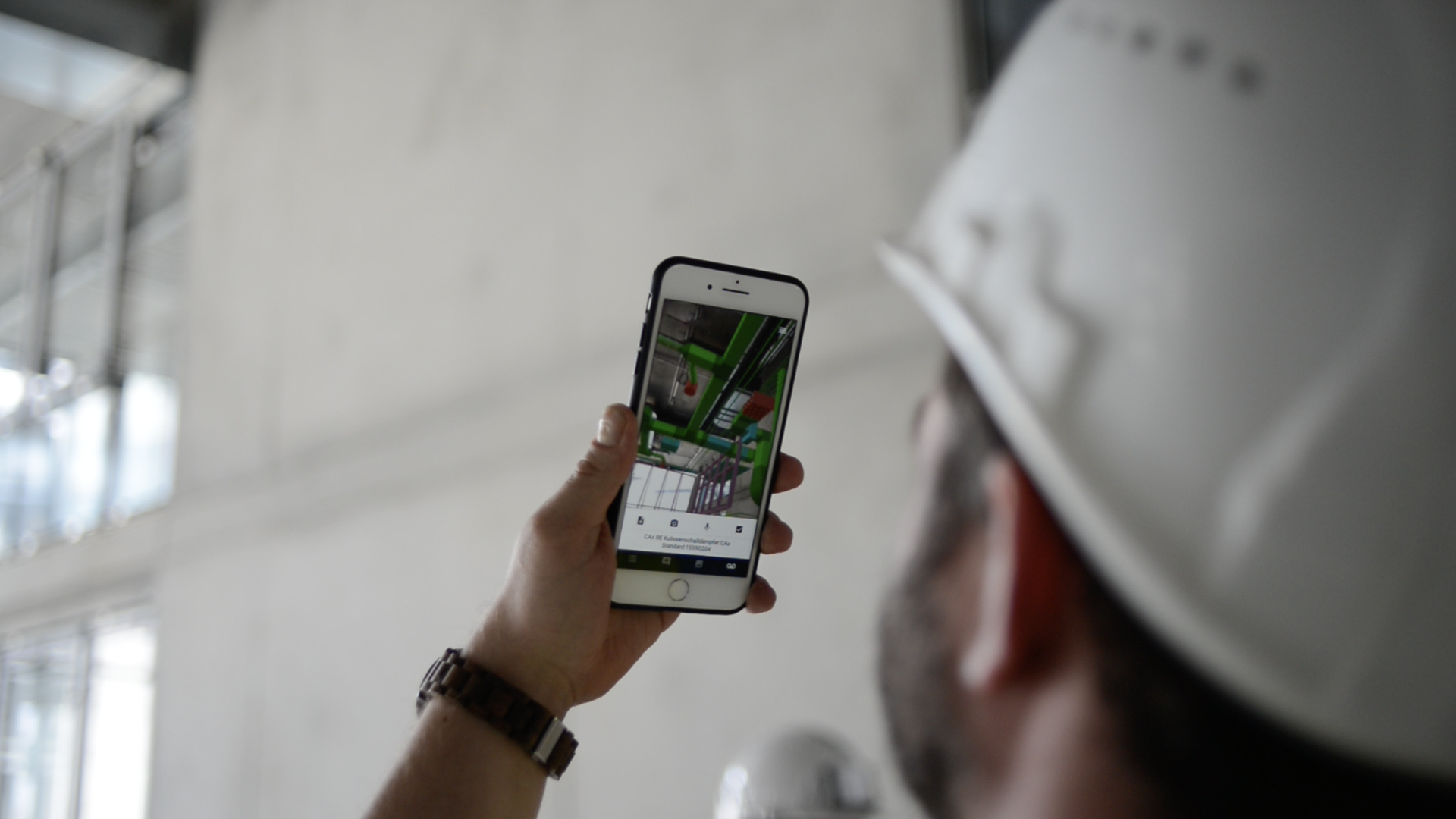 How to choose the best BIM software for your construction projects
We have seen the importance of working with Building Information Modeling. Now the question that remains is: which software? We prepared for you a complete list of the most important software to use in your projects, reported in four different categories.
Common Data Environment
Oracle defines CDE as a cloud-based space where information from construction projects is stored and accessible to project participants. It is a system that collects, stocks, and organizes data and information in a BIM process.
It represents a minimum requirement to achieve Level 3 of BIM on all national public projects. Let's remind the different levels of BIM with an image of Tekla:
Now that we defined CDE, let's have a look at the software we suggest to you:
BIM 360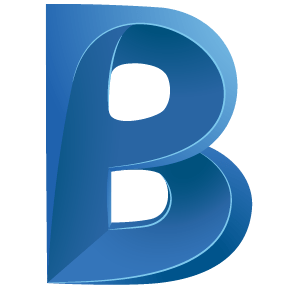 BIM 360 is a part of the Autodesk® Construction Cloud (see below) and is a cloud-based construction management platform that enables to connect your data, workflows, and teams in real-time to optimize your construction projects.
With BIM 360, access of project data is really easy from anywhere throughout the whole building construction lifecycle.
Autodesk Build

Autodesk® Build is a construction management software for managing, sharing, and accessing projects documents that results in streamlined workflows between the office, trailer, and jobsite.
BIM Collaborate

BIM Collaborate is cloud-based design collaboration and coordination software. It connects AEC teams and helps them execute on design intent and delivers high-quality constructible models on a single platform.
Autodesk® Construction Cloud

Autodesk® Construction Cloud is a platform that connects workflows, teams, and data at every stage of a construction project to reduce risk, maximize efficiency, and increase profits.
Aconex

Aconex is a Construction Project Control Software for efficiency in design and construction coordination, project controls and cost management, document management, and field management.
Aconex services include construction project information and process management, construction field management, O&M manuals, BIM data and process management, and interface management.
Trimble Connect
Trimble Connect is an information sharing and collaboration service for construction projects. Origanize, view and store your projects deliverables on the cloud. This can include drawings documents, photos, and 3D models this gives you instant access to your project information anywhere, anytime.
YouTube Channel of Trimble Connect
Bimplus
Bimplus is an openBIM-based project collaboration platform, by Allplan (see below) for the construction industry.
BIM Modeling Software
Autodesk defines Building Information Modeling (BIM) as the foundation of digital transformation in the architecture, engineering, and construction (AEC) industry. Used in the process of creating and managing information for a built asset.
Revit

Revit is a BIM software that allows to integrate all the disciplines (architecture, engineering, and construction) in a unified modeling environment, for more efficient and cost-effective projects.
Revit allows to create 3D models of buildings and various documents necessary for its construction (plan, perspective, …). It is a CAD and BIM software for architects, designers, MEP (mechanical, electrical, and plumbing) specialists, contractors, and more stakeholders of the construction industry.
Tekla Structures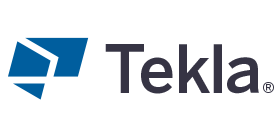 Tekla Structures is a realistic design, modeling, and information management software, mostly used for building structures.
The software offers a unique and open modeling architecture. Specializing in the field of structures, Tekla Structures enables the creation of all types of projects in one model regardless of the material, steel, concrete or wood. It is an integrated solution from design through fabrication and project management. Tekla Structures offers a multi-user mode that allows multiple users to work simultaneously on the same model.
Vectorworks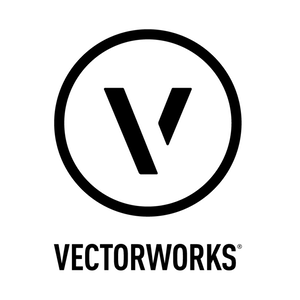 Vectorworks is a CAD/BIM system from the company Vectorworks, Inc. It offers a set of 2D, 3D, presentation and construction tools for all stages of the design process.
Users can work as they would traditionally on a drawing board with straight lines, arcs, circles, rectangles, etc. sketch ideas, but also use elements such as walls, windows, cabinets, plants, roads and spotlights. These objects can be displayed in 2D and 3D views using multi-window techniques. 2D objects can also be drawn as "planar objects" in 3D views. 3D models can be created from 2D drawings and vice versa, e.g. by laying sections.
Allplan

Allplan is a software dedicated to support architects, civil engineers, building contractors, and facility managers in the planning. It inspires to be the central platform for the global AEC industry and enables to realize sustainable, functional, and outstanding structures for a better built environment.
ArchiCAD
ArchiCAD is an intuitive architecture BIM CAD software that helps with design, visualization, documentation, and delivery projects of all size. ArchiCAD offers computer-aided solutions for handling all common aspects of aesthetics and engineering during the whole design process of the built environment (buildings, interiors, urban areas, etc…)
The software is a complete design suite with 2D and 3D drafting, visualization, and other BIM functions for architects, designers, and planners.
BlenderBIM
BlenderBIM is an add-on to Blender for detailed, and data-rich OpenBIM. BlenderBIM is a free software.
The software allows you to create data-rich IFC4 data to future-proof your BIM data and integrate with the rest of the OpenBIM ecosystem.
Tools for BIM Managers
Here are different tools made for BIM Managers that we recommend.
BIMcollab / BIMcollab Zoom

BIMcollab is a BCF-based issue management system in the cloud.
BIM Collab offers clash detection, issue management and model validation software to help the international building industry optimize BIM workflows.
Navisworks

Navisworks is a 3D design review package. The software allows users to open and combine 3D models, navigate around them in real-time, and review the model using a set of tools including comments, redlining, viewpoint, and measurements.
It has several built-in functionalities such as roamer, publisher, clash detective, renderer, quantification, timeliner, animator and scripter.
dRofus

dRofus is a planning, data management and BIM collaboration software that provides extensive workflow support and access to building information throughout the building lifecycle. The software has ArchiCAD, Revit, and IFC integration with bi-directional datasync capabilities.
Solibri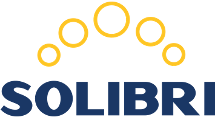 Solibri is a BIM software leader in BIM Quality Assurance and Quality Control. Solibri is providing out-of-the-box tools for BIM validation, compliance control, design process coordination, design review, analysis, and code checking. It allows clash detection and checking of construction rule sets.
The mission is to develop and market quality assurance solutions that improve the quality of BIM-based design and make the entire design and construction process more productive and cost effective.
Simplebim

Simplebim is an Open BIM IFC application for standardizing and enriching IFC models.
It is the only software that allows to edit IFC Files natively. Simplebim is a unique BIM tool for transforming IFC models you get from the other parties to fit for your purpose.
Dynamo BIM

Dynamo is an open source visual programming language for computational design and for building information modeling (BIM). It can be used for Autodesk products, and it is used a lot for information manipulation in BIM.
For GAMMA AR users: the software has a Dynamo Node to import information from GAMMA AR.
BIMvision

BIMvision is a freeware IFC model viewer. It allows to view the virtual models coming from CAD systems (Revit, Archicad, BricsCAD BIM, Advance, DDS-CAD, Tekla, Nemetschek VectorWorks, Bentley, Allplan and others) without necessity of having commercial licenses of these systems or having each of particular vendor's viewer.
It visualizes the BIM models created in IFC format 2×3 and 4.0.
Construction Site Managers Software
Construction Site Managers work on the jobsite. Their work is to make sure that everything is completely safe, and every project are delivered in time and within budget. To ensure this, Construction Site Managers Software are very helpful.
BIM 360 / BIM Collaborate
Check above
Autodesk Build
Check above
Autodesk Construction Cloud
Check above
GAMMA AR
GAMMA AR is a Construction App that aims to eliminate the use of pen and paper on construction sites through a Augmented Reality Solution. By overlaying 3D Building Information Models (BIM) on the jobsite, it prevents errors, reduces rework, and shortens the time spent on documentation and follow up resulting in savings of up to 10% of total construction costs.
About GAMMA AR
GAMMA AR is a Construction Technology that brings BIM models intuitively to the construction site using Augmented Reality. It helps BIM Managers, Construction Site Managers, and other stakeholders to prevent errors and facilitate communication between the field and the office.
Check out the features of the software and start your 30-day free trial now.
If you have any questions or need support, send us an email at info@gamma-ar.com
If you have not tried GAMMA AR yet, start your free trial now. The application is available on iOS and on Android
Follow us on social networks