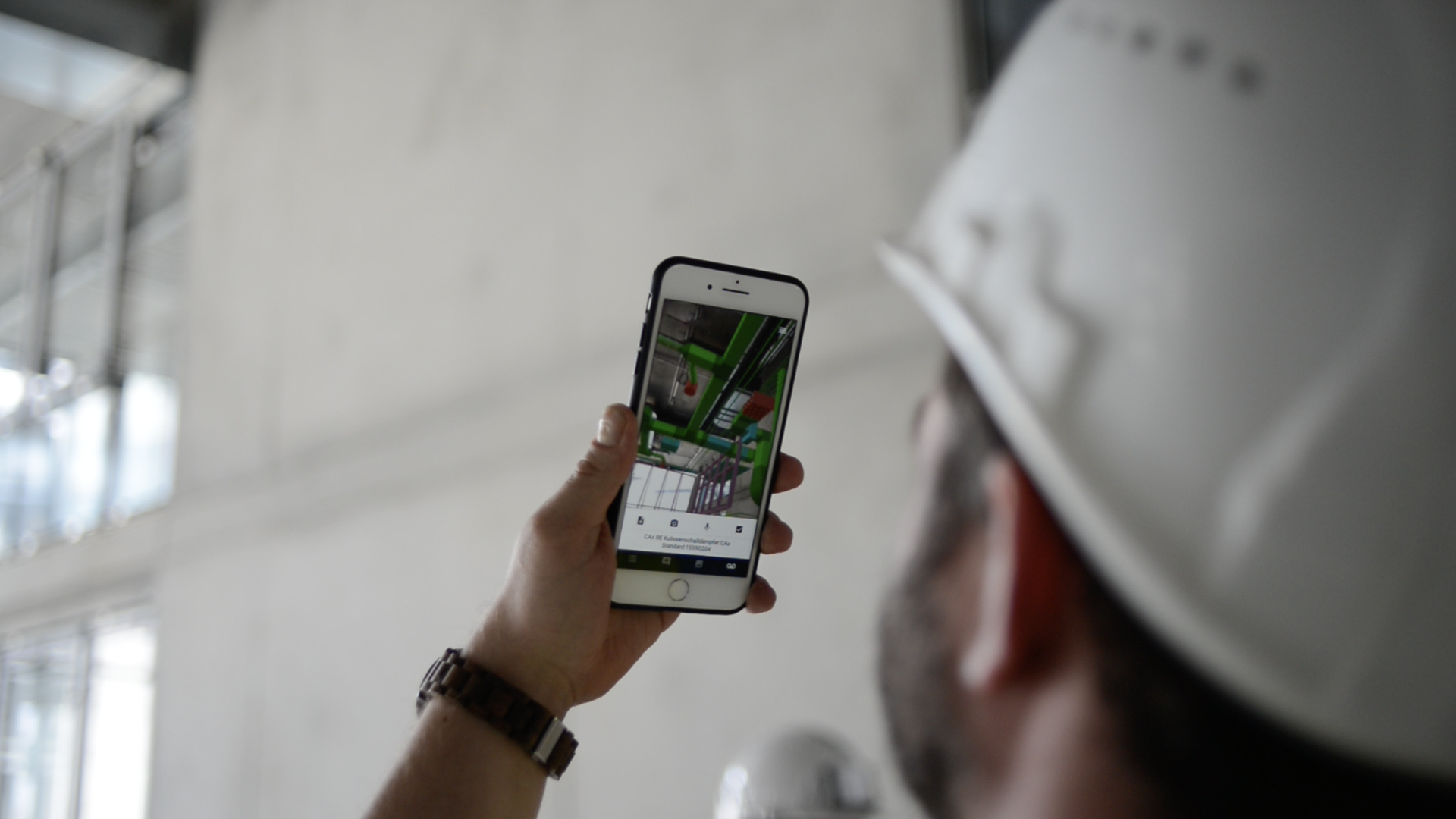 How to bring BIM Management to the jobsite
The use and implementation of Building Information Modeling (BIM) has been a revolution for the construction industry. However, the technology itself is no longer enough. It must be implemented and supported to the construction site directly. How to do it?
BIM definition
According to Autodesk, Building Information Modeling is the foundation of digital transformation in the architecture, engineering, and construction (AEC) industry. It is the holistic process of creating and managing information for a build asset.
From the article BIM Integration in Augmented Reality Model from International Journal of Technology, here is what we learn about BIM: BIM has the ability to coordinate heavy and fragmented information into a single model. The BIM model can be shared across multi-disciplinary professions and being use for illustration purpose during the entire building life cycle, from inception and design stage until operational and maintenance stage.
BIM so far is limited to the virtual world. Augmented Reality brings it to reality.
The AR solution
What is Augmented Reality (AR)? AR is a technology that superimposes a computer-generated image on a user's view of the real world, thus providing a composite view.
AR allows the usability and applicability of BIM on the construction site. By overlaying the planning to the jobsite – and allowing a comparison planning/field, it creates a better understanding of the planning directly on the jobsite.
Benefits
There are many benefits of using BIM and AR on the jobsite:
– Prevention of rework: by visualizing the BIM model on the field, users are able to detect potential errors before they are built
– Better communication: easy and real-time communication between the field and the office that is precise to the building component by using BIM methodology
– Quick delivery of information to the construction site: bring complete 3D models and the object properties within the construction site for a better rendering of the model on site
There are still many other benefits of the use of AR on construction site. Benefits that you can try out yourself with the construction app GAMMA AR.
The construction app offers a 30-day free trial to every user:
About GAMMA AR
GAMMA AR is a Construction Technology that brings BIM models intuitively to the construction site using Augmented Reality. It helps BIM Managers, Construction Site Managers, and other stakeholders to prevent errors and facilitate communication between the field and the office.
Check out the features of the software and start your 30-day free trial now.
If you have any questions or need support, send us an email at info@gamma-ar.com
If you have not tried GAMMA AR yet, start your free trial now. The application is available on iOS and on Android:
Follow us on social networks