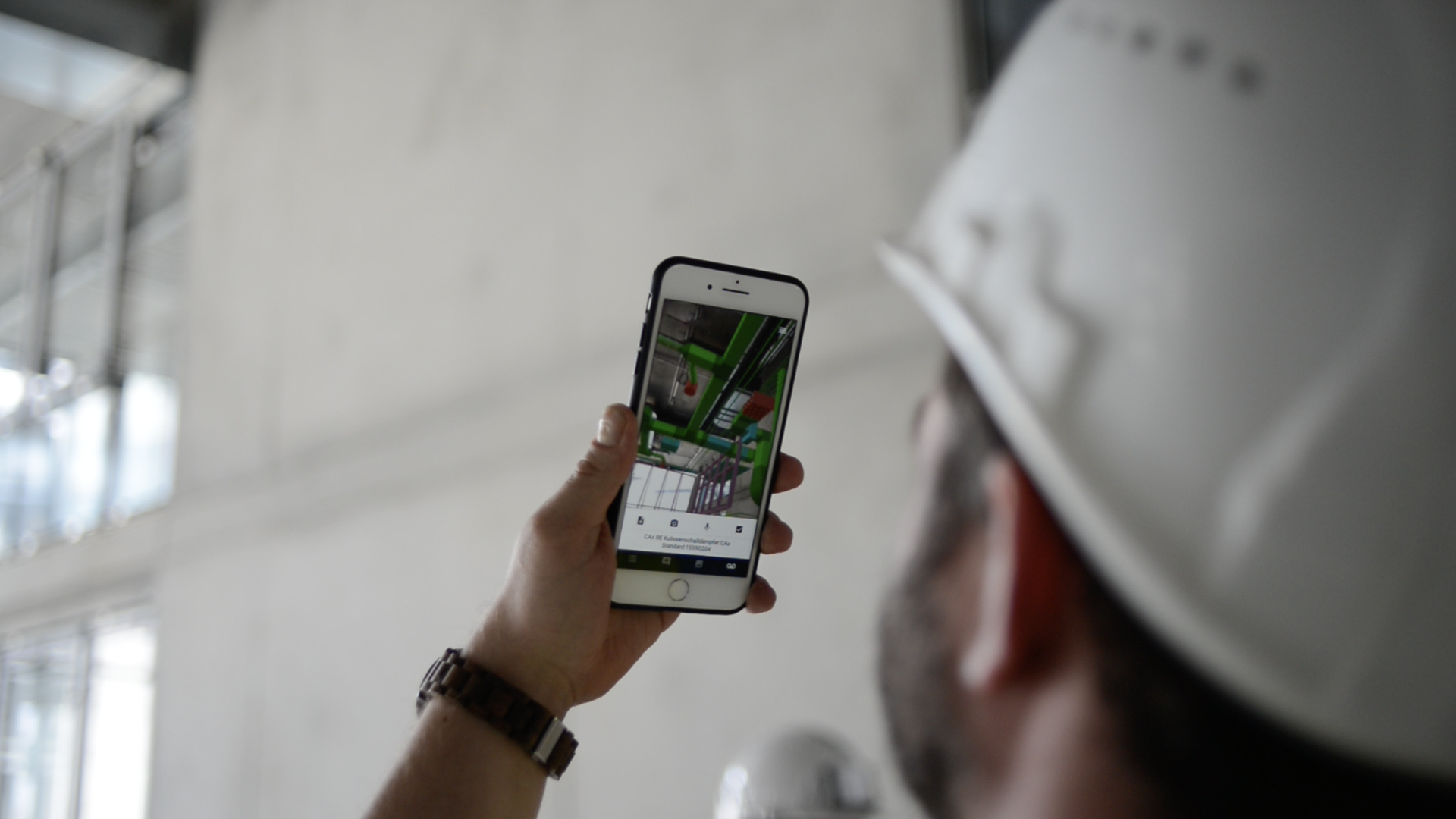 3 resources that make it easy for users to start with GAMMA AR
GAMMA AR is an application that brings BIM Models to the construction site using augmented reality. To make it very easy to use for any stakeholders, we provide support to users in different ways.
1/ 30-day free trial
This trial is a good way to start with GAMMA AR. It will offer you the possibility to test every feature of the application and the portal for free.
It gives you access for one user to a total of 3 models for unlimited projects. Additionally to this, you will have the possibility to try many features like the BIM 360 integration and Revit.
2/ Free tutorials
We want GAMMA AR to be accessible to everyone. For this matter, free tutorials are available on our YouTube channel. This will allow you to get started easily with our product.
Watch out now for the App tutorial on YouTube:
GAMMA BIM Portal tutorial is also available HERE.
3/ Personalized follow-up for construction companies
For construction companies, it is important to assist them in the implementation of the solution within the company itself. This allows more optimized use of GAMMA AR and better organization of all projects.
In this sense, we offer special starter kits. This includes licenses, support, and best practices to get the most benefits out of GAMMA AR.

Most importantly, we are always available to answer questions by email and on social networks.
If you have any questions or need support, send us an email at info@gamma-ar.com
Do not forget to follow us on social networks to not miss our news: Facebook – LinkedIn – Instagram – Twitter
If you have not tried GAMMA AR yet, start your free trial now. The application is available on iOS and on Android