The Most Advanced Construction Software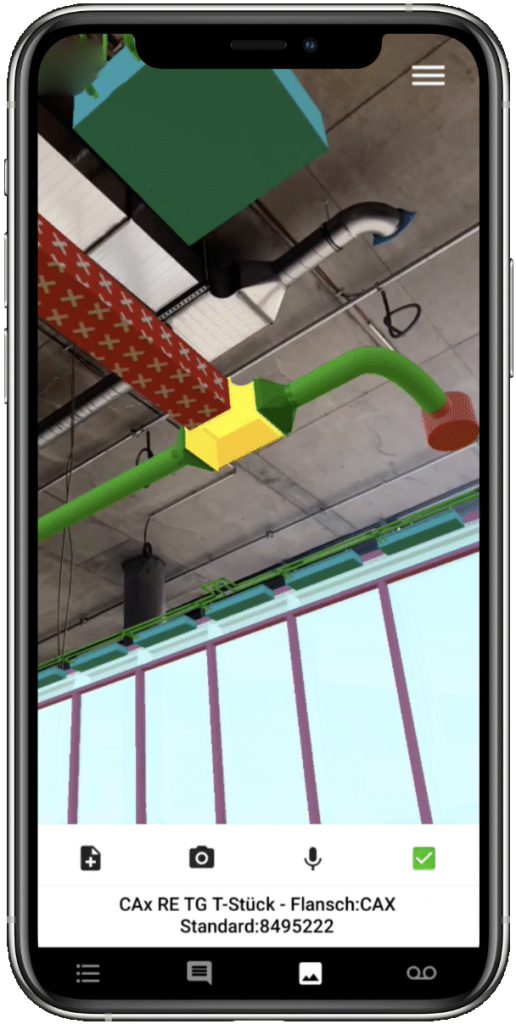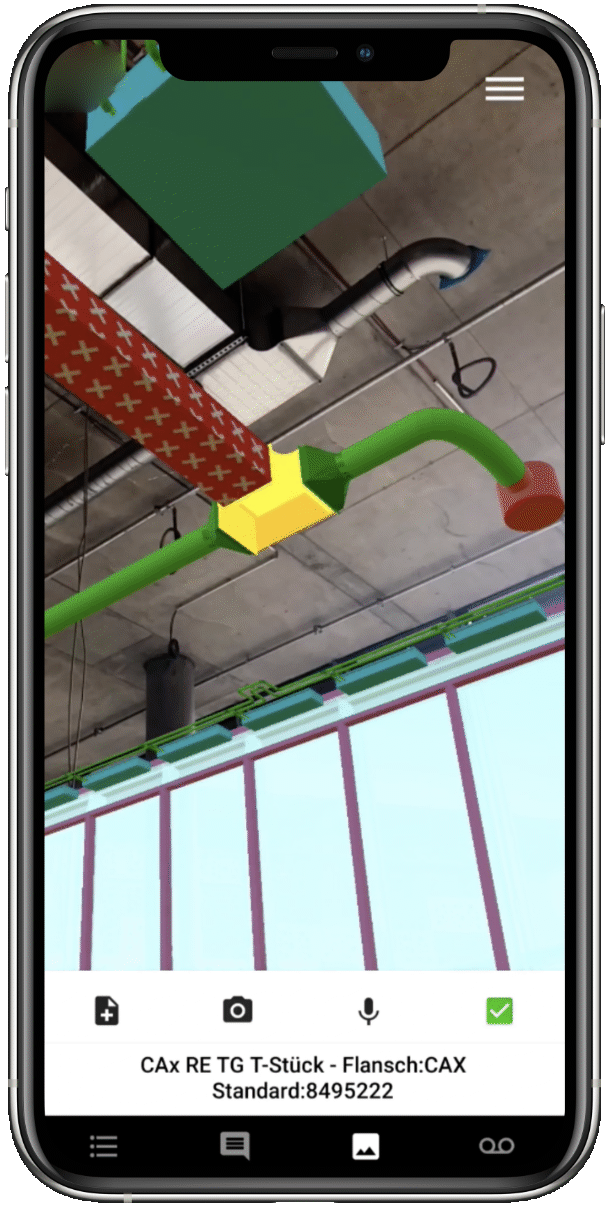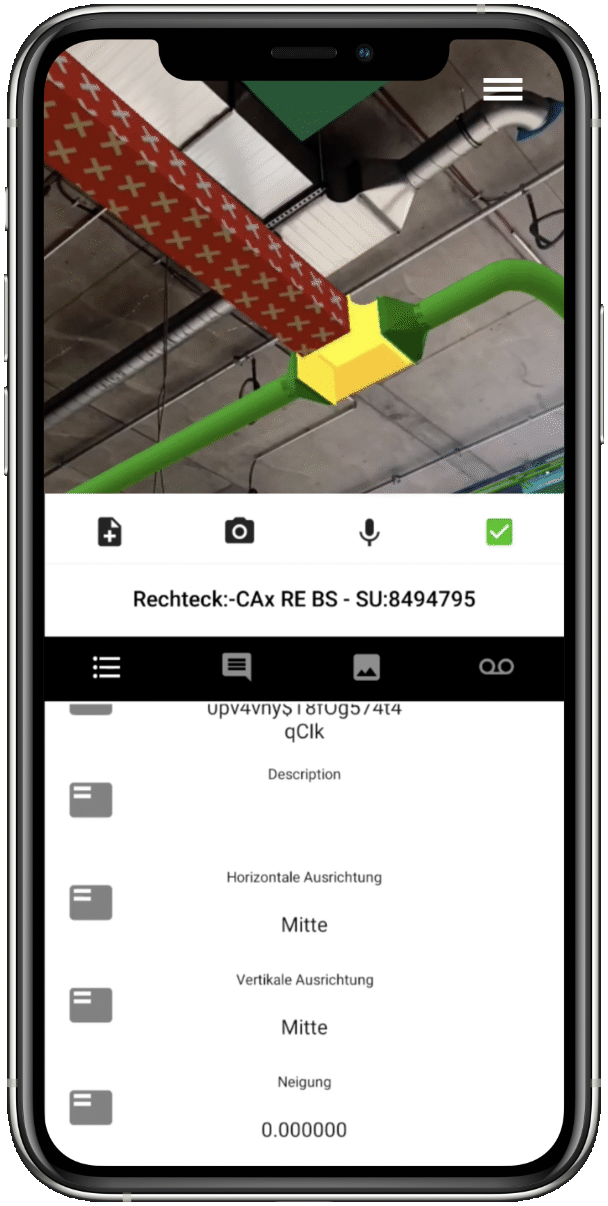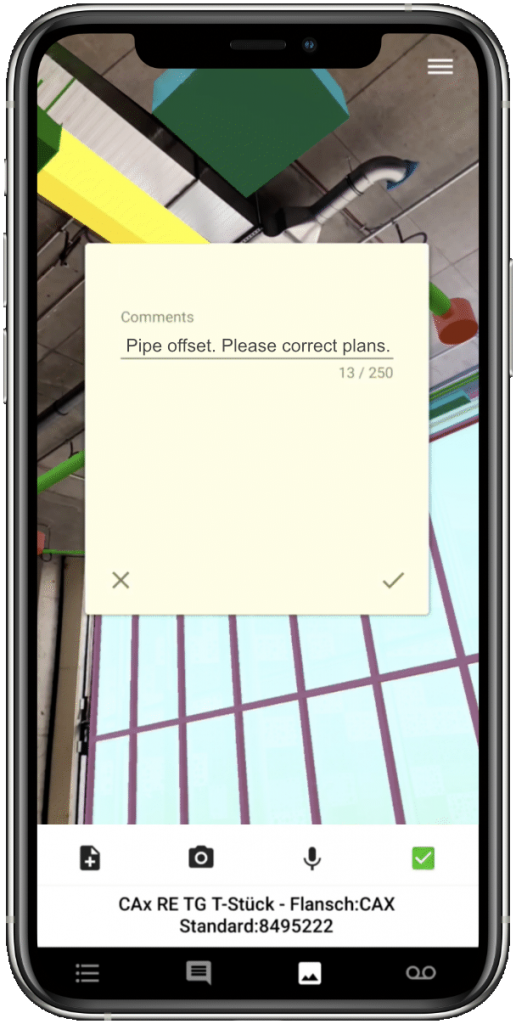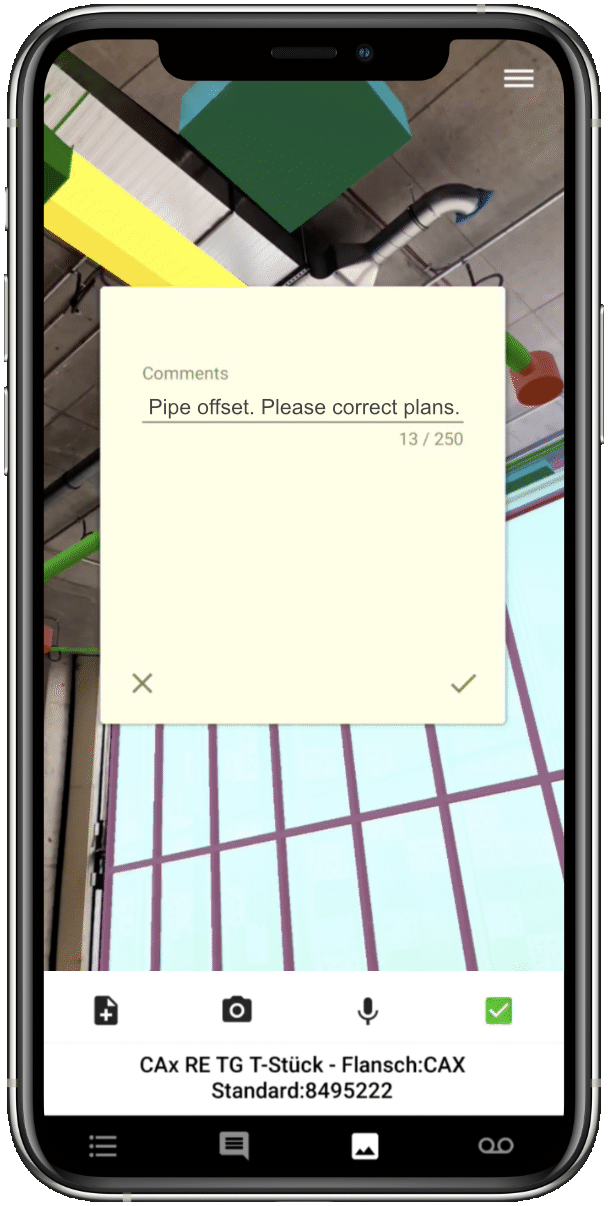 The Most Advanced Construction Software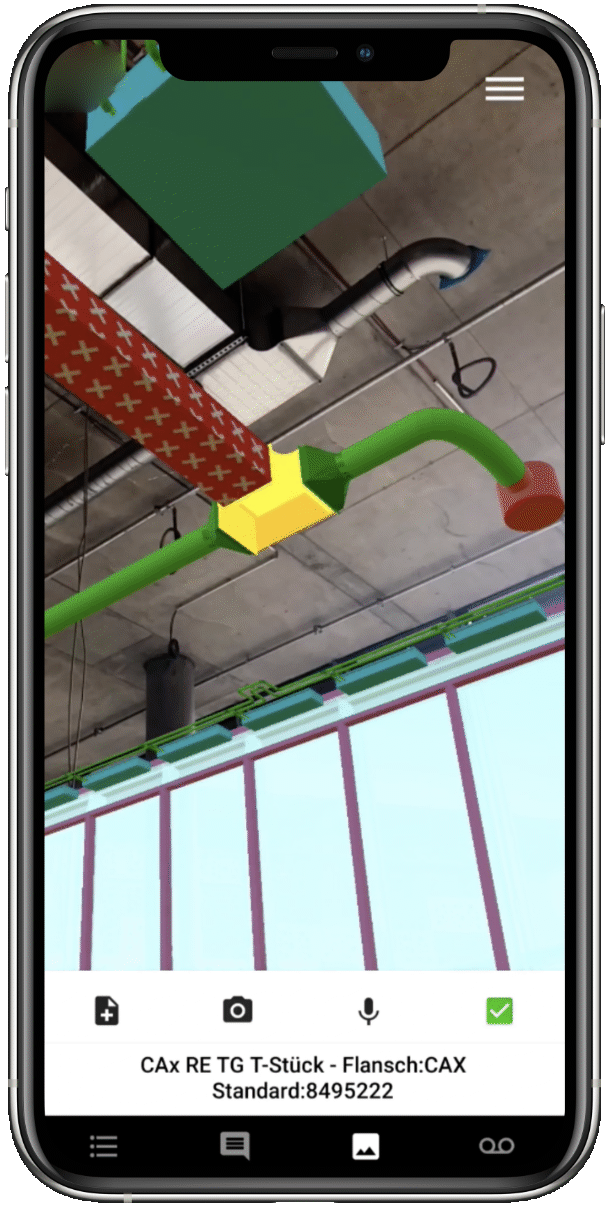 Powerful, yet incredibly easy to use
See it before you build it
GAMMA AR helps you to prevent errors by visualizing the 3D BIM / VDC information before building it in reality.
Track progress
GAMMA AR allows you to track the construction progress easily and very intuitively.
BIM/VDC Attributes
No need for spreadsheets. All the information from your 3D BIM models is available in GAMMA AR.
Attach issues to components
Comment on every building component in your BIM / VDC model.
Show progress
GAMMA AR allows you to visualize phases from Autodesk Revit® of your construction process from the data in your BIM / VDC Model
Combine models
You can combine multiple 3D BIM models in one view.
Showcase your design
Showcase your design and walk through it with your client.
Tabletop presentation
Put a scaled model on a table for a easy to understand overview e.g. for your design reviews.
GAMMA BIM PORTAL
Connecting the construction site and the office
The GAMMA BIM Portal connects the site with your office. It closes the Information cycle by delivering your BIM / VDC Data to the site and bringing issues, comments, images from the site back into your BIM Models.
And it does this in realtime and automatically. No need to ask your co-worker to finally upload their data.
Manage states
With GAMMA AR, you've got it under control.
Define at which stage your issues are and manage them accordingly.
Assign tasks
Assign Tasks to your coworkers or other members of your project.
Connect platforms
Connect to Autodesk BIM360 Docs® and Autodesk BIM360 Field®.
Deliver Issues
Download issues using the BCF file format directly into Autodesk Revit®, BIMCollab®, Solibri® and other software.
If we sparked your interest, do not hesitate to contact us. We are happy to help you.