The best construction app for iPhone, iPad and Android
GAMMA AR brings BIM Models to the construction site using augmented reality
Start your free trial today!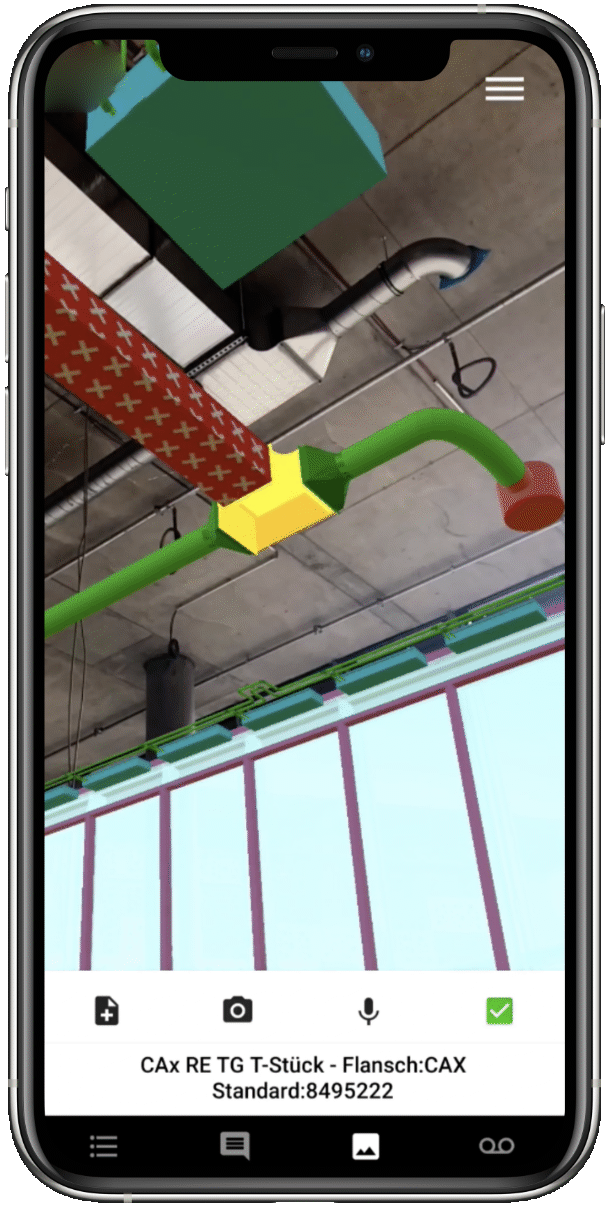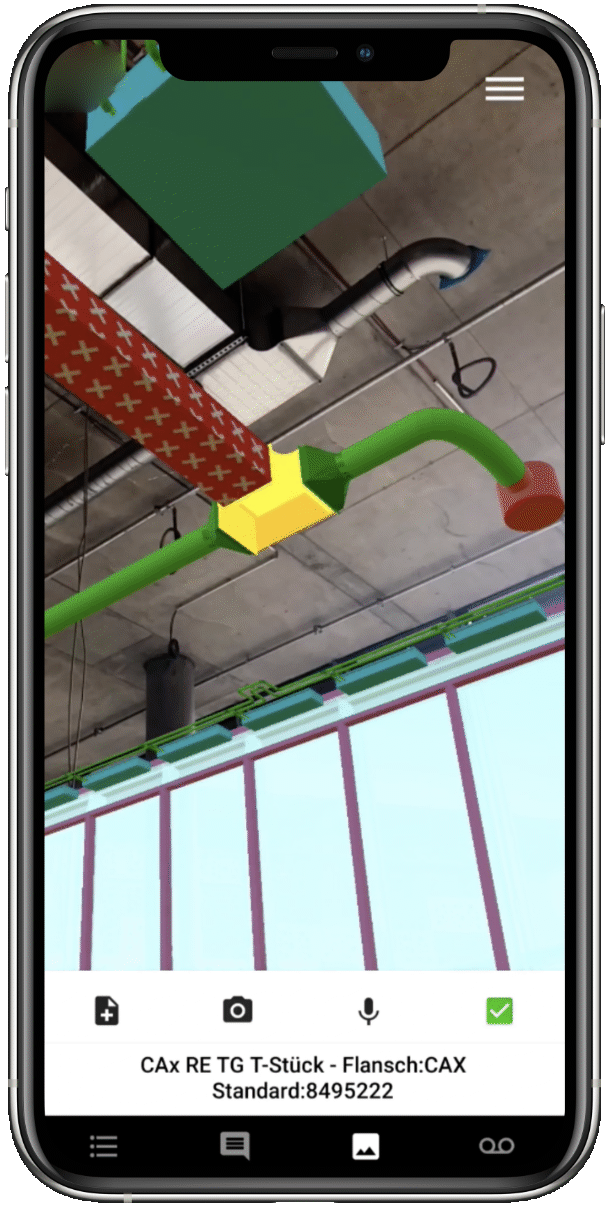 GAMMA AR brings BIM Models to the construction site using augmented reality for prevent rework, precise issue tracking, progress monitoring
Prevent rework, deliver quality, track progress
By connecting field and office, GAMMA AR helps you to improve communication and bring clarity into your construction project. The GAMMA AR app and platform feature real-time issues, progress tracking and component based RFIs.
The best construction app for iPad, iPhone and Android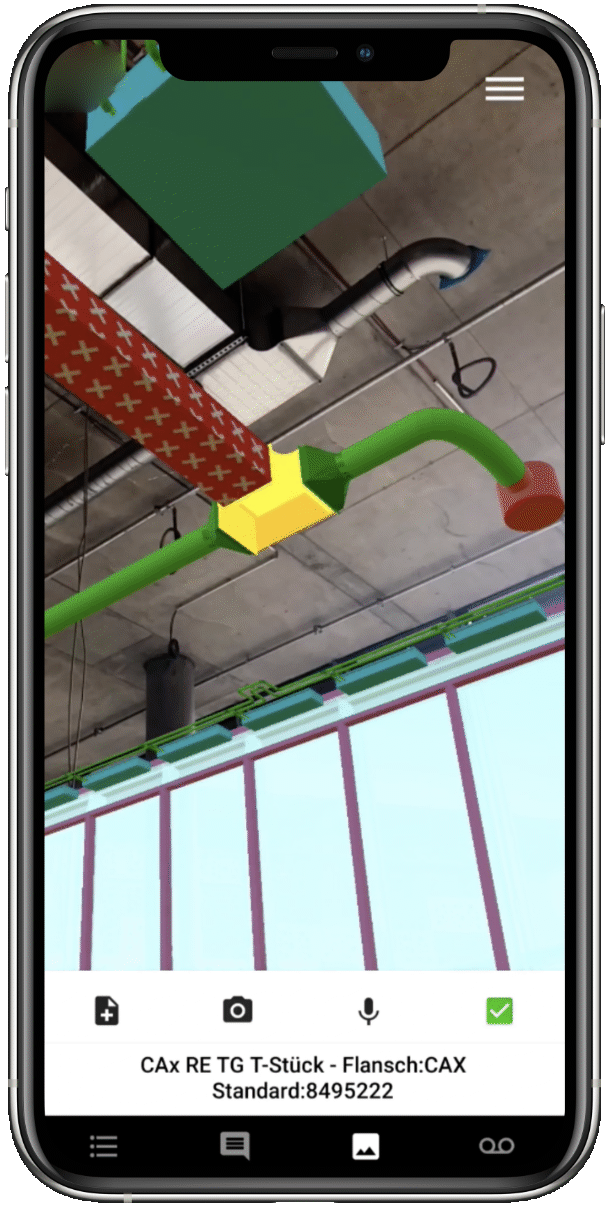 Visualize models on site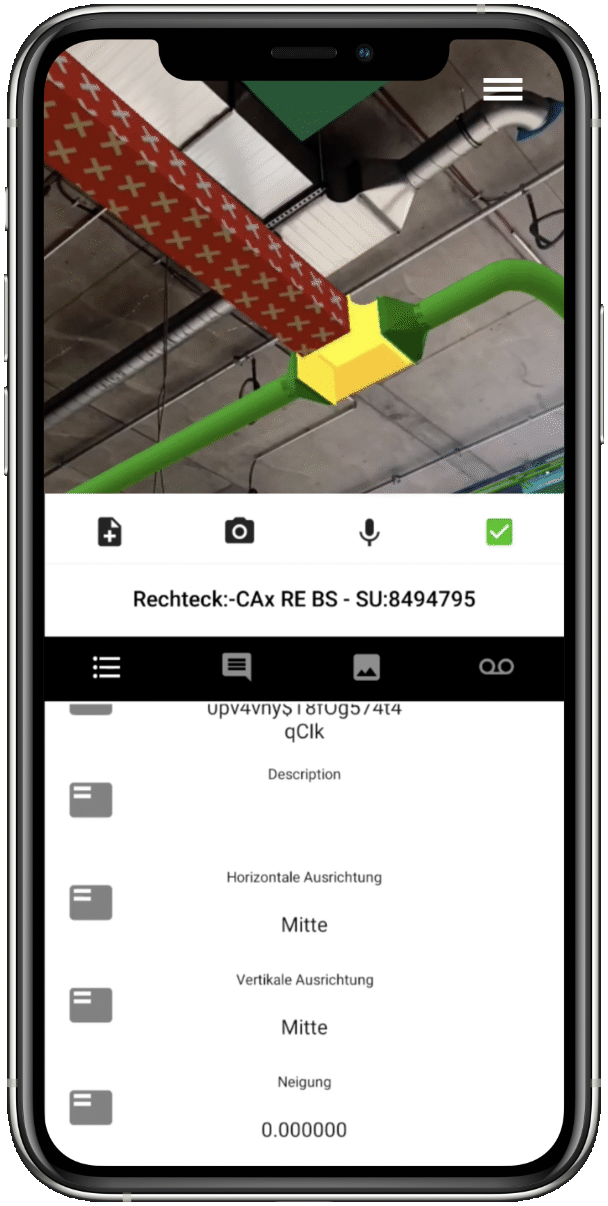 Know what to build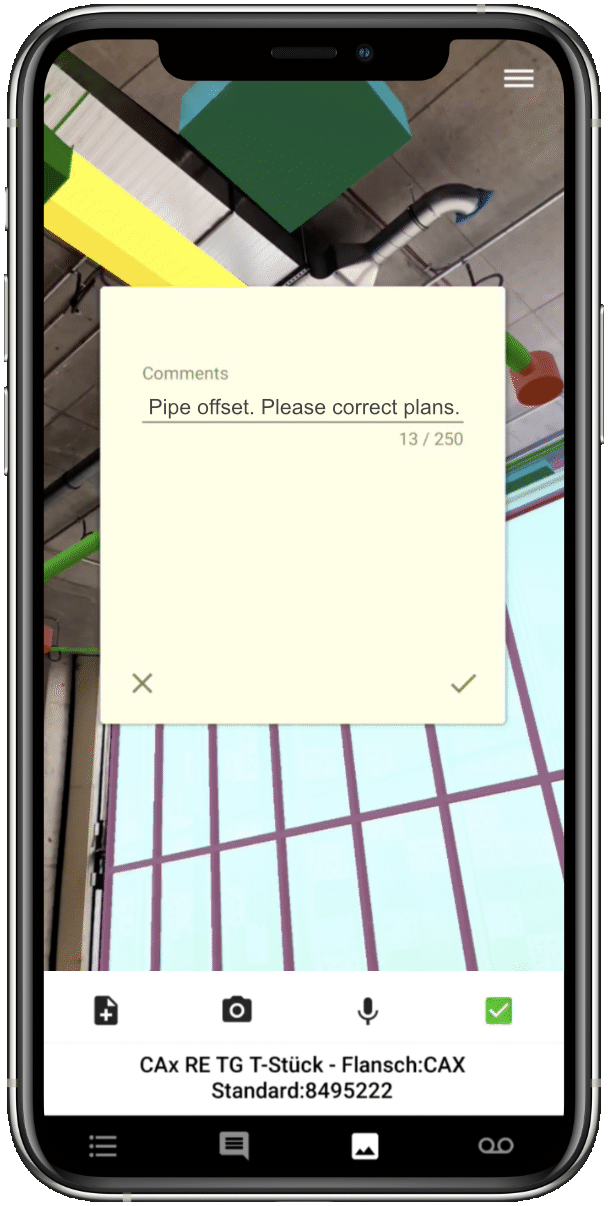 RFIs, documention,
progress tracking
Connecting field and office in real-time
An intuitive and easy to use portal to your construction site
Access RFIs, photos and status reports from an easy to use website that gives you control.
GAMMA AR seamlessly allows construction managers, contractors and builders to access all your data, and syncs perfectly with Autodesk BIM360®.
Get started with GAMMA AR
We made it really easy for everyone to get started with GAMMA AR. Just follow these steps:
Step 1
Download the app, register an account and get 30 days of GAMMA AR for free
Step 2
Upload your BIM model to GAMMA BIM PORTAL and invite project members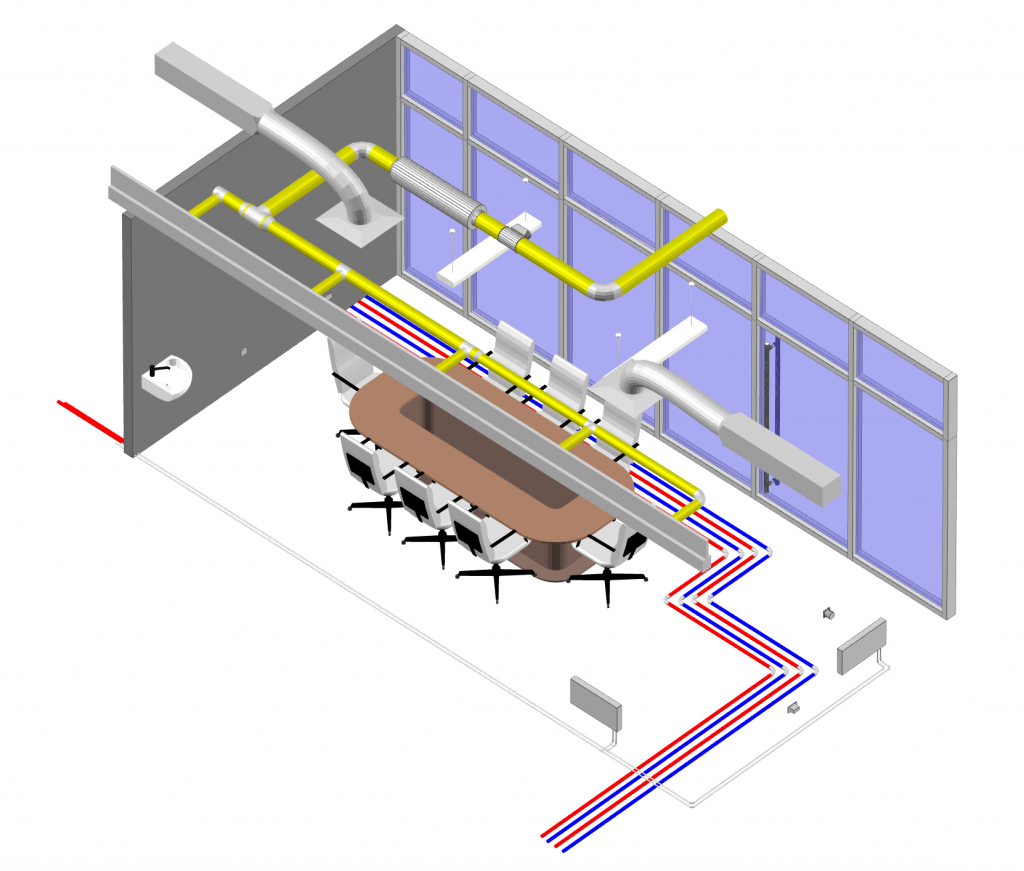 Step 3
Create issue reports in form of texts, photos and audio recordings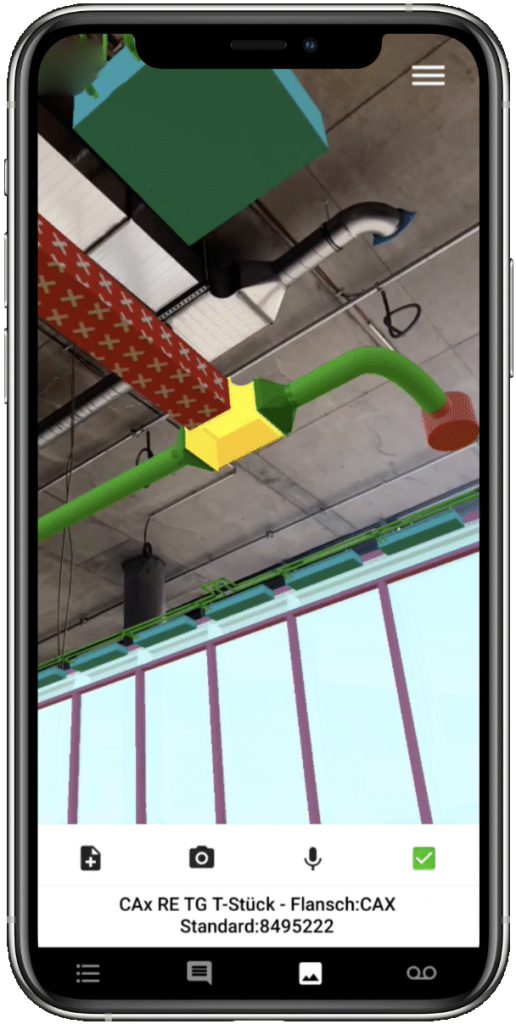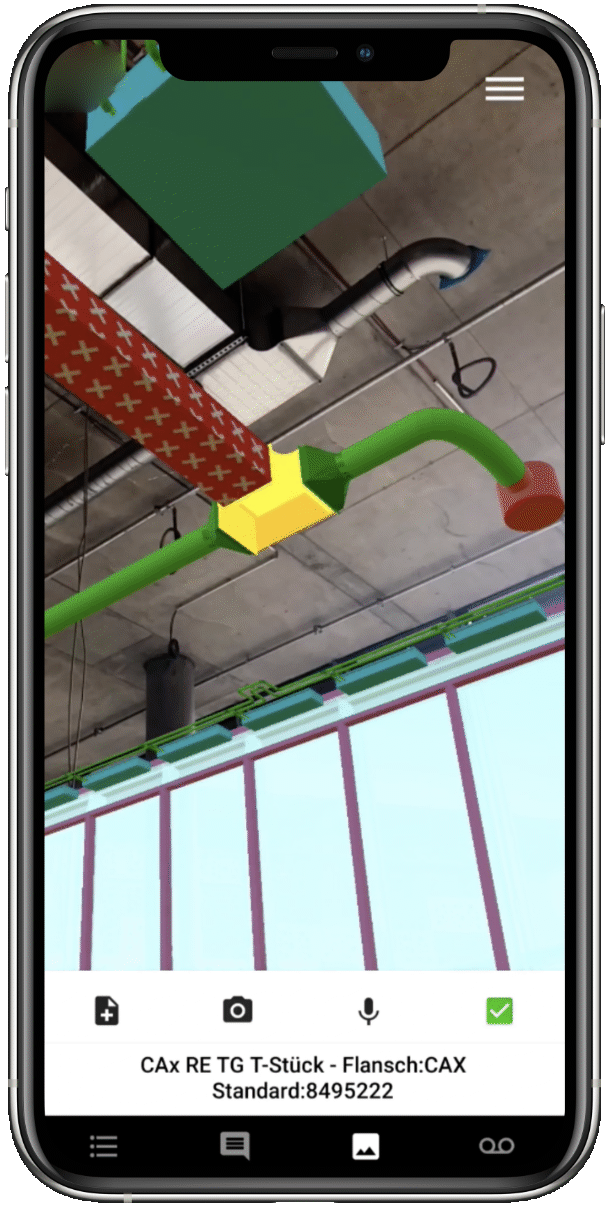 Step 4
Manage your issues by assigning tasks to project members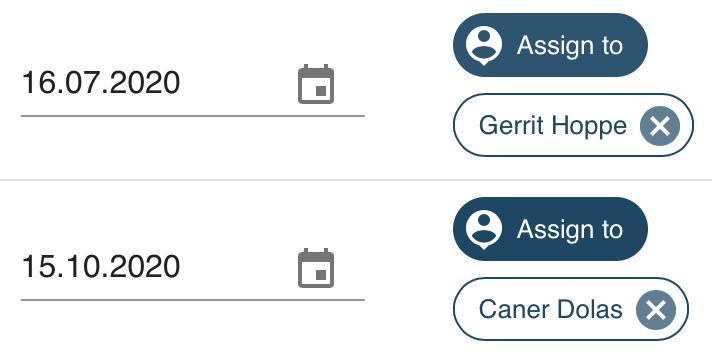 Any questions?
We will answer you in no time.