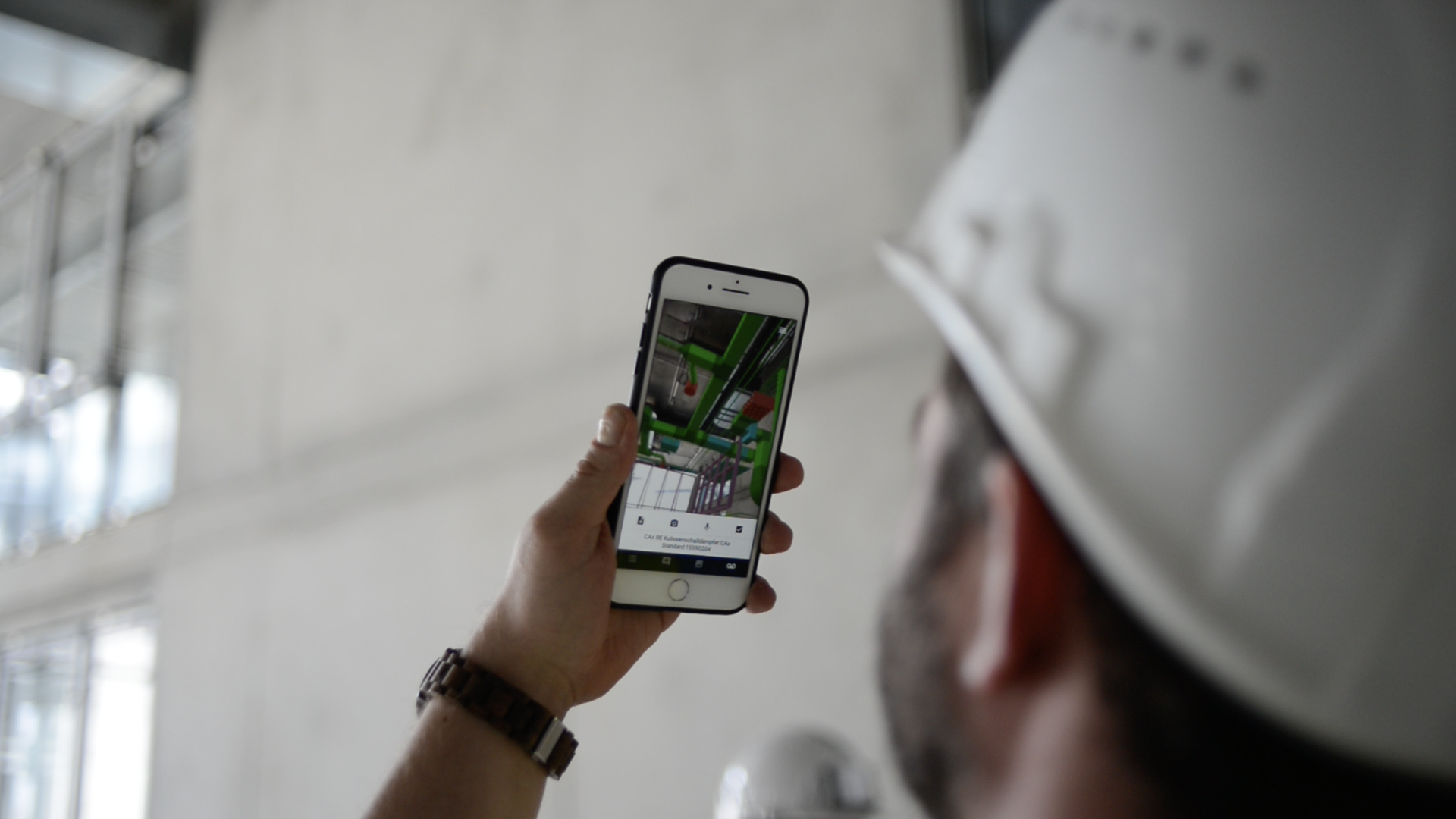 How to export IFC files from Revit
Learn how to export IFC files from Revit for GAMMA AR
We hope this tutorial has been useful for you. Do not hesitate to contact us for more information!
About GAMMA AR
GAMMA AR is a Construction Technology that brings BIM models intuitively to the construction site using Augmented Reality. It helps BIM Managers, Construction Site Managers, and other stakeholders to prevent errors and facilitate communication between the field and the office.
Check out the features of the software and start your 30-day free trial now.
If you have any questions or need support, send us an email at info@gamma-ar.com
If you have not tried GAMMA AR yet, start your free trial now. The application is available on iOS and on Android
Follow us on social networks