The women that have inspired the AEC industry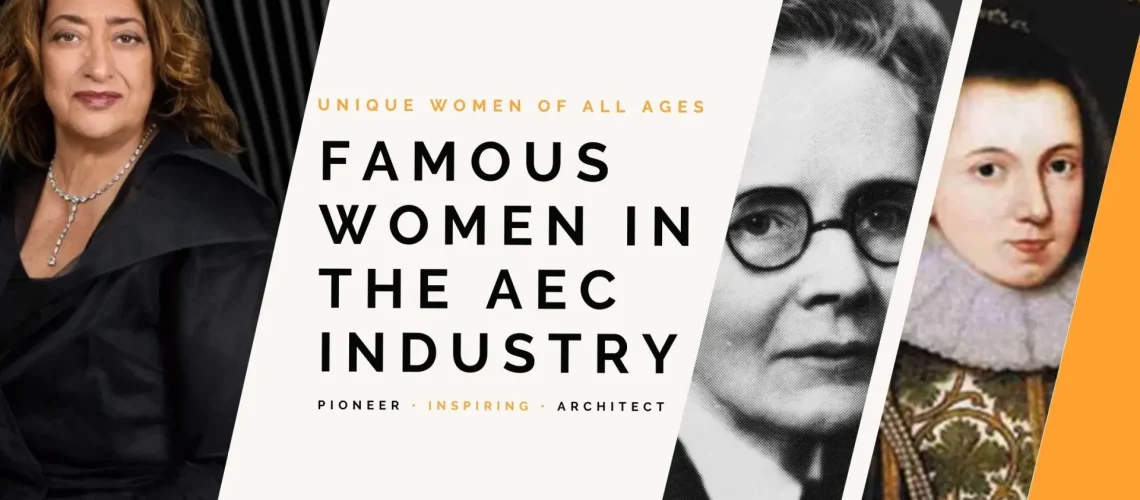 Although many people may think that women's involvement in the AEC industry is recent, they are quite mistaken. Through our article, you will discover the stories of unique and remarkable women who pioneered from the earliest times and who paved the way for other females in the AEC industry.
Pioneering women architects pre-19th century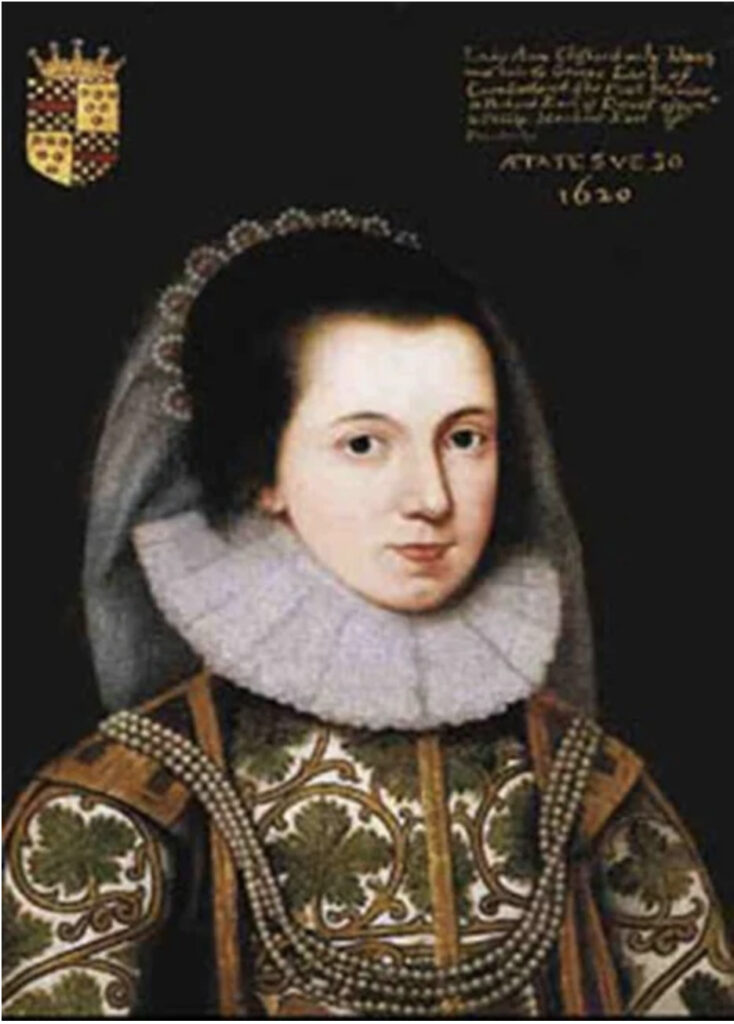 Lady Anne Clifford, born in 1590, was the first registered woman in the British historical past to command a construction project. She was known for her astounding cunning and persistence, most notably in her battle to reclaim her family's substantial estates. Indeed, Lady Anne Clifford spent a major part of her life combating a lengthy legal dispute to retake possession of her family inheritance left to her uncle after her father's death in 1605. She finally won her case after the end of the Civil War in 1649. She recuperated her family properties, consisting of several churches and five castles in Yorkshire and Cumbria. When Lady Anne turned 60, she was finally removed to the north and engaged upon a painstaking and lengthy project to improve and expand her entire family's estate, which had been damaged by time and ruined by the war.  Her last 26 years of life were spent trying to restore the family's mostly ruined castles to their former glory. However, she did not stop there, but also built almshouses for the poor wives of Appleby and restored several churches in the area. In 1676, in the same room where her father was born, Lady Anne passed away at Brougham Castle.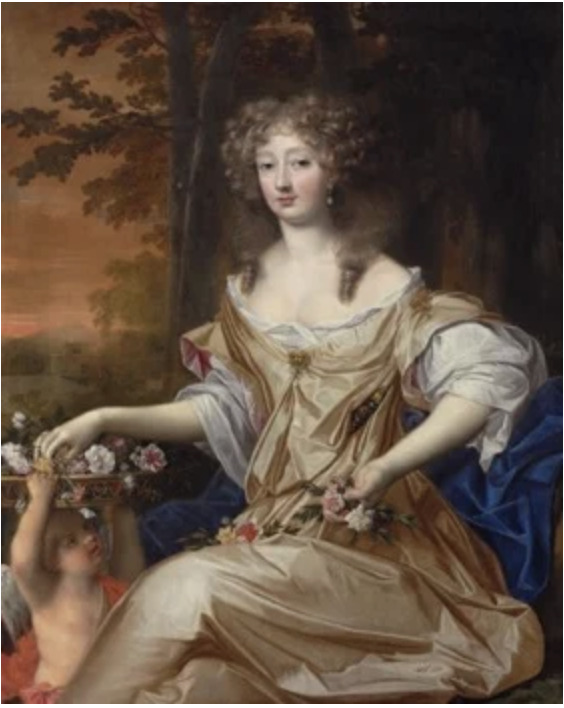 Named the aristocrat Elizabeth, Lady Wilbraham, born in 1632, was the first female architect to design her own projects. She planned major houses for her family, including Weston Park in the Staffordshire area. Theoretically, Wilbraham was a part of the construction of more than 400 additional buildings, including the construction of more than 18 churches in London, officially attributed to Christopher Wren. At that time, women were not allowed to practice in professional roles. Moreover, as a prominent member of the aristocracy, Elizabeth relied on male architects to sign her plans for her. She made a plot with male architects of the era, one of whom was her favorite pupil, Sir Christopher Wren, to take credits for her designs. However, at the time most of the buildings that have been attributed to Wren were actually designed by lady Elizabeth, for example, the great church of St. James situated between Jermyn Street and Piccadilly. In fact, Christopher Wren had not yet begun his architectural studies at this point.
Christopher Wren later developed many of his own designs under the influence of Lady Wilbraham.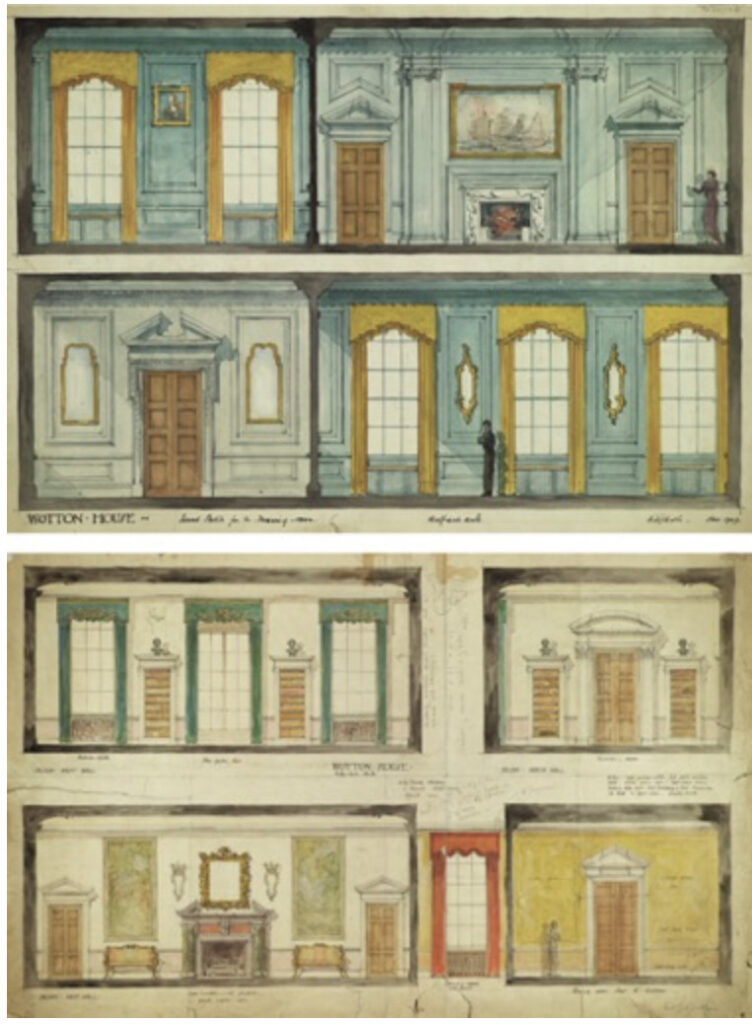 Lady Elizabeth Wilbraham was history's first woman architect and the foremost architect of her day. Her designs ranged from stately homes, most notably Wooten House, today owned by the former Prime Minister Tony Blair, as well as 18 London churches and, importantly, London's trendy new restoration district, Mayfair St James.
During the late 17th century, the unique village of Mayfair was built by Lady Wilbraham for all women, providing a safe and comfortable setting for their intellectual, artistic, and eccentric pursuits.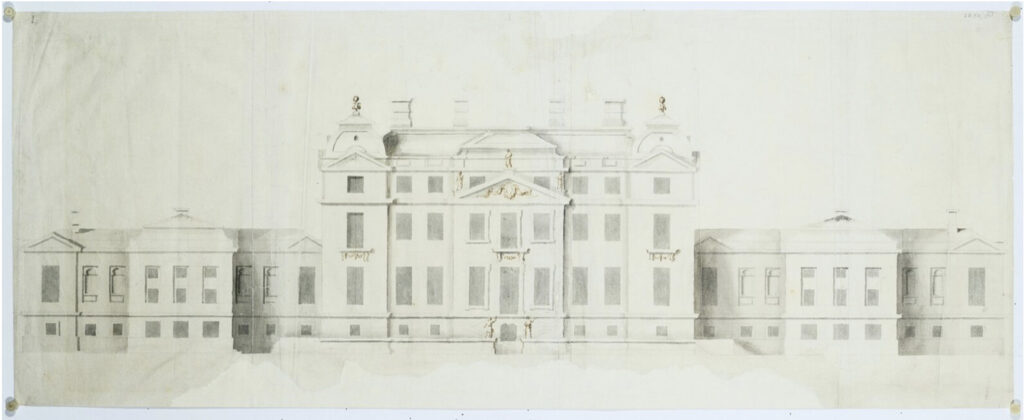 A noted woman of her age, Lady Elizabeth Wilbraham designed not just the layout of Mayfair St. James, but also larger houses, churches, and the newly popular tea house buildings.
By 1701, Lady Elizabeth Wilbraham designed the first recorded architectural drawings made by a female, in order to reconstruct St Andrew's Church in Staffordshire.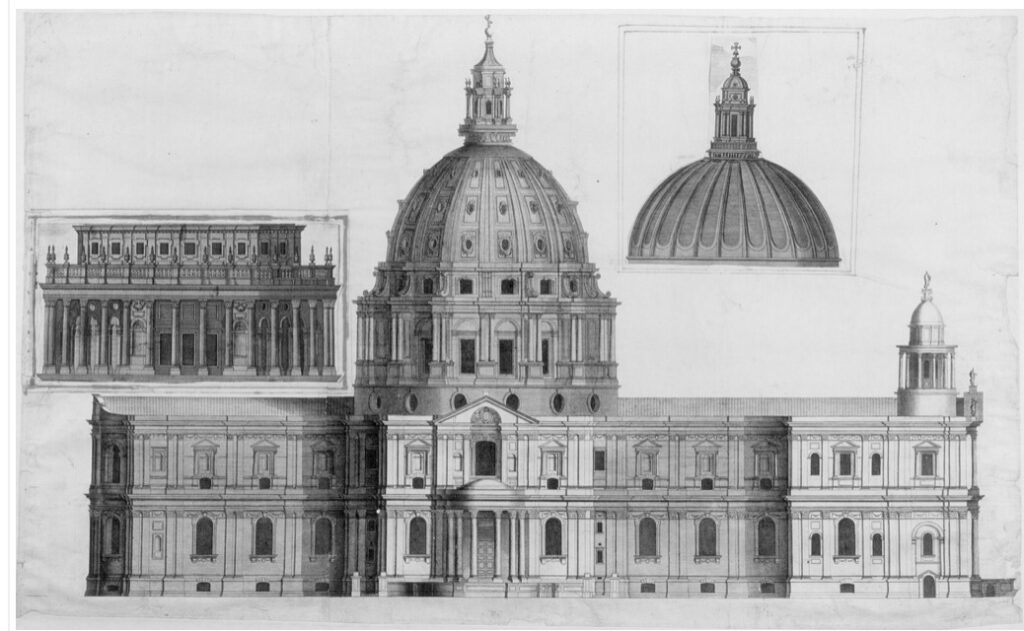 Women pioneers from the 19th century to the modern days
At the end of the 19th century, the first women engineers and architects were already making their mark. Emily Warren Roebling, an engineer, headed the construction of the Brooklyn Bridge, and to reward her efforts to make the project a success when it was inaugurated in 1883, she walked President Chester A. Arthur for its entire length.
Followed by the American Julia Morgan who became the first woman admitted to the highly prestigious École Nationale Supérieure des Beaux-Arts in Paris in 1902, and the first licensed woman architect in California in 1904.  This expansion of women's integration into the construction industry has not stopped there either, quite the contrary, this epoch has known many women who have changed the game, and have revolutionized construction and architecture such as Emily Roebling, Ethel Charles, Zaha Hadid, and many others.
WWII marked one of the peak times for women in the construction industry and in the workforce as a whole. Whilst so many tens of thousands of men were fighting on the front lines, the women assumed responsibility for entire industries previously considered inadequate for their physical or mental skills.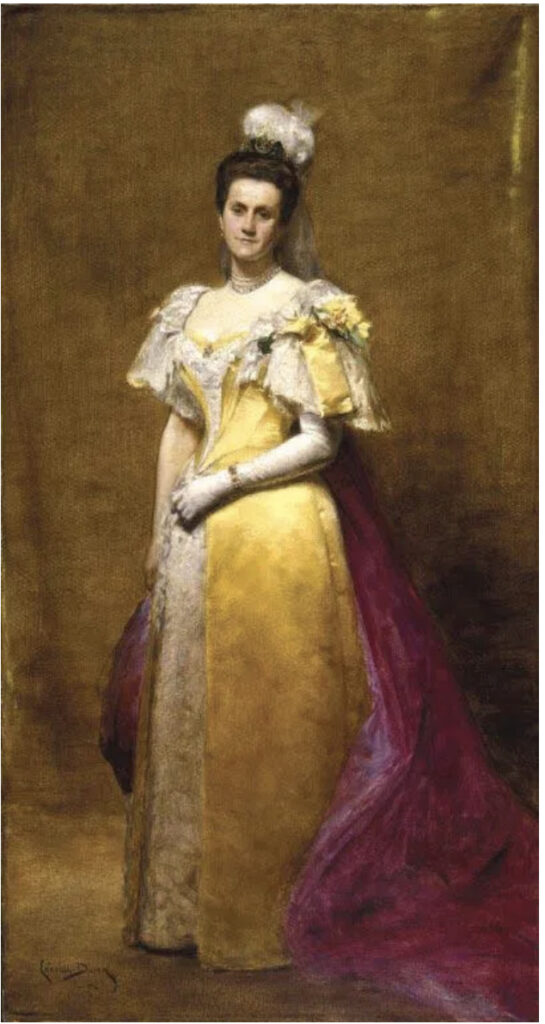 In the late 1800s, we can trace one of the first documented women in construction. It was Emily Roebling making her mark as the "first female field engineer" and successfully led the construction of the Brooklyn Bridge.
 The project was one of America's most emblematic engineering projects in history. Emily's husband, Washington Roebling, was the chief engineer of the bridge project, but when he became seriously ill in 1872, she assumed his duties. Emily had carefully analyzed and taken notes on what was required to be done before her husband's death. Upon his death, she began day-to-day overseeing and managing the project. She learned about material strength, constrain analysis, cable construction, and catenary curve calculations, reports the ASCE. Daily, she went to the worksite to transmit her husband's directions to the workers and to respond to issues. Emily was responsible for keeping records and for representing her spouse during social events.
She was an engineer in chief by all means and the bridge completed in 1883 bears a plaque in memory of Emily and her husband.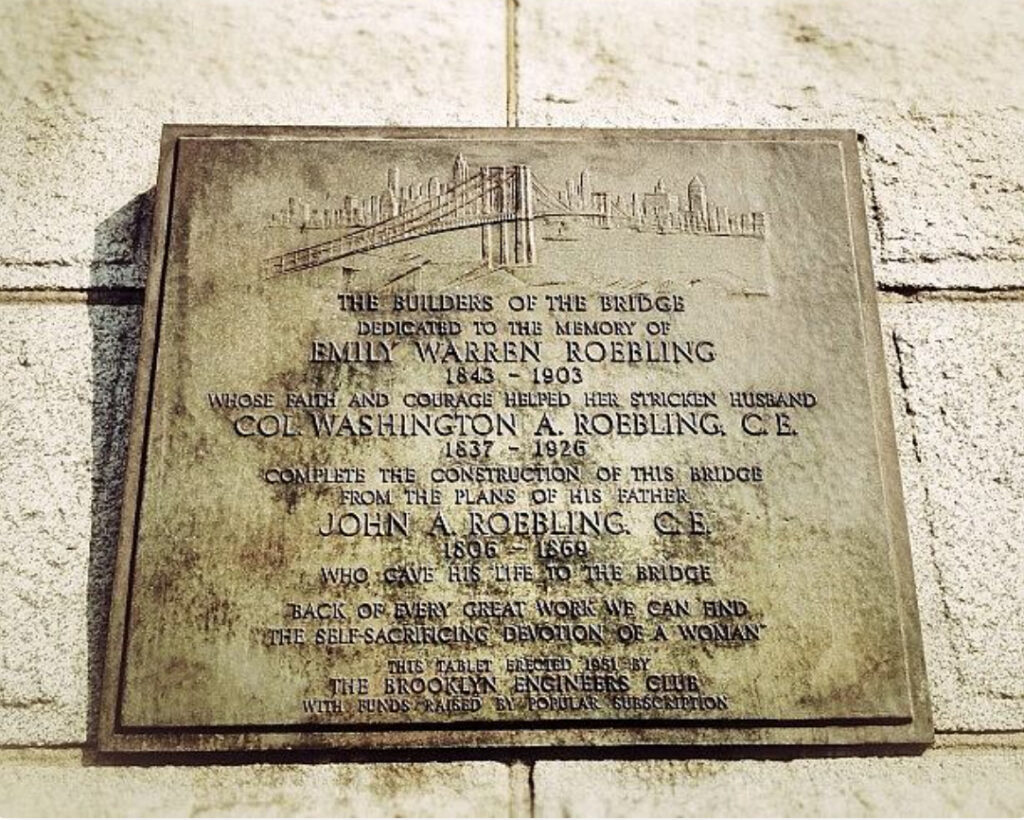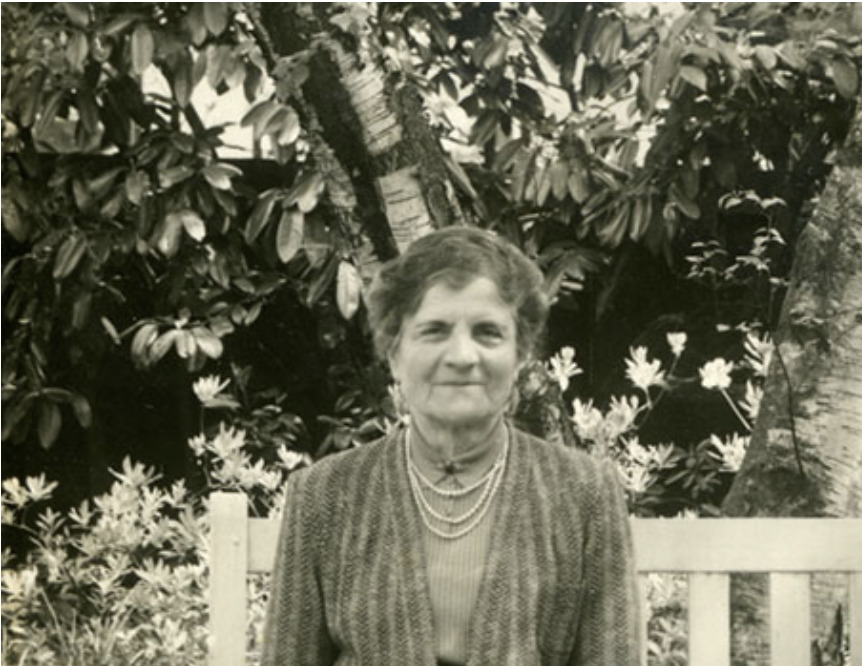 The first female architect did not achieve full professional recognition until 1898 when Ethel Charles was admitted to the Royal Institute of British Architects (RIBA) to be followed by her sister Bessie in 1900. However, that does not imply that she was immediately commissioned for major projects. At that time, society was male-dominated and tended to belittle women's work, so major construction projects were often still controlled by men.
Instead of giving up, Ethel operated with outstanding cunning. She worked on improving workers' cottages from the ground up, usually alongside her sister Bessie, the second female RIBA member. Today, Ethel's designs are regarded as an important evolution of the Old English style toward what is known as the garden city movement, an urban planning method that encircled communities with a green belt. This movement can be seen in Brentham Garden Suburb and Welwyn Garden City.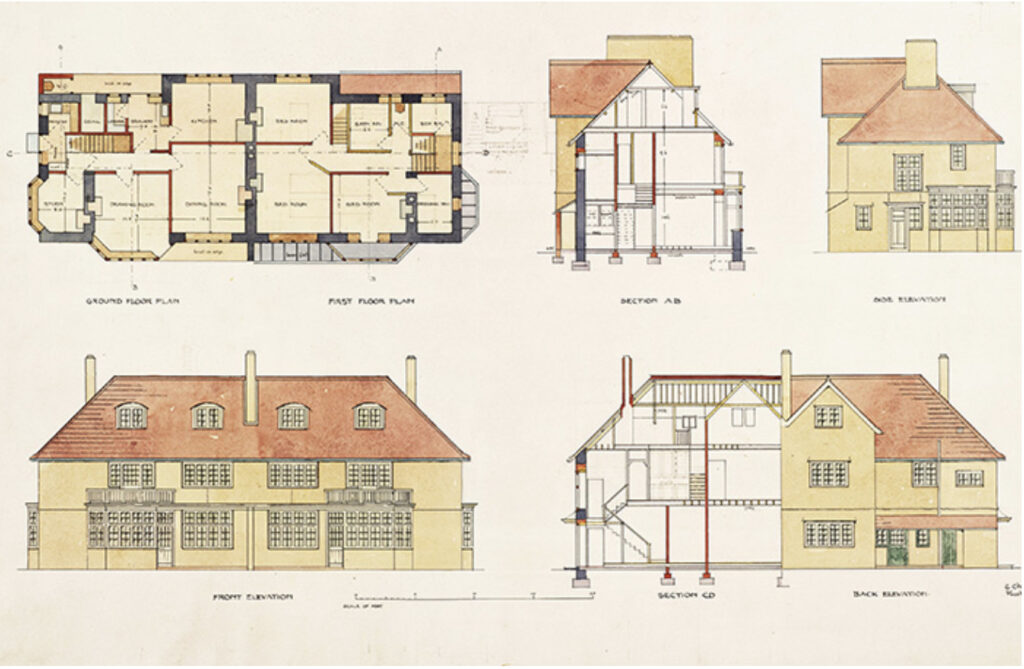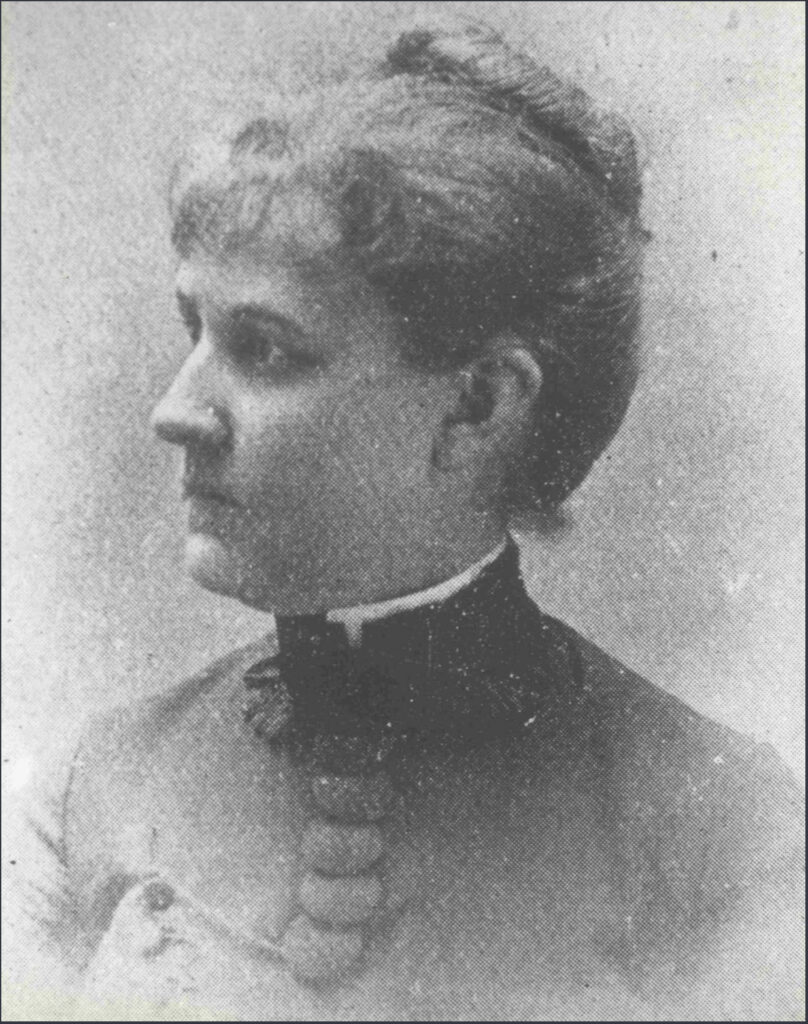 Louise Blanchard Bethune was the earliest American female known to have operated as a professional architect. Born in 1856, she lived and worked primarily in Buffalo, New York, where she joined with her husband in. Together they established the firm of Bethune, Bethune & Fuchs.
She assisted in designing about one hundred and fifty buildings across the Buffalo and New England areas in the later 19th and early 20th centuries. It was in 1885 that Louise Bethune asked to become a member of the Western Association of Architects (WAA). She received full approval from the Board of Directors due to her professional reputation and thus set a positive example for the admission of other women to the association.
She, therefore, becomes the first female member of the American Institute of Architects (AIA) and the very first woman to be named an AIA member.
Within a year, Bethune was involved in the organization of the Buffalo Society of Architects (now AIA Buffalo/WNY) and served as the chapter's vice president and treasurer. This was followed in 1888 by her election as the first female president of the American Institute of Architects.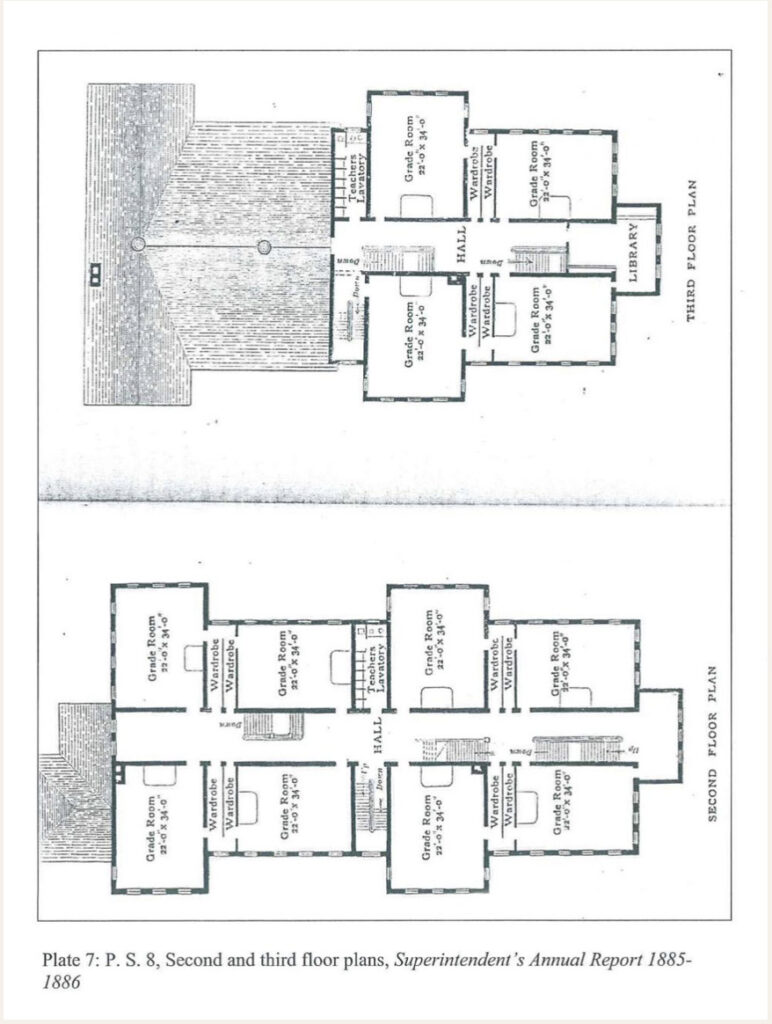 Since her parents were both teachers, she took a special interest in school design. Bethune & Bethune Architects managed to compete with other more experienced firms and went on to design eighteen schools during their tenure.
Though Louise was especially fond of designing schools, she never specialized in this area.  As the first professional woman architect, she considered it her responsibility to demonstrate her skills in all aspects of architectural practices.
Based on the needs of its clients and the local market, Bethune, Bethune & Fuchs has built institutional, commercial, industrial, hotel, and residential buildings of all types. Even with the firm's residential commissions, Louise Bethune persisted that women architects should not devote themselves exclusively to domestic projects and dissuaded members of the public from selecting women over men for such design work. She has consistently advocated for equal pay and equal work and fought to keep women out of the residential category of architecture.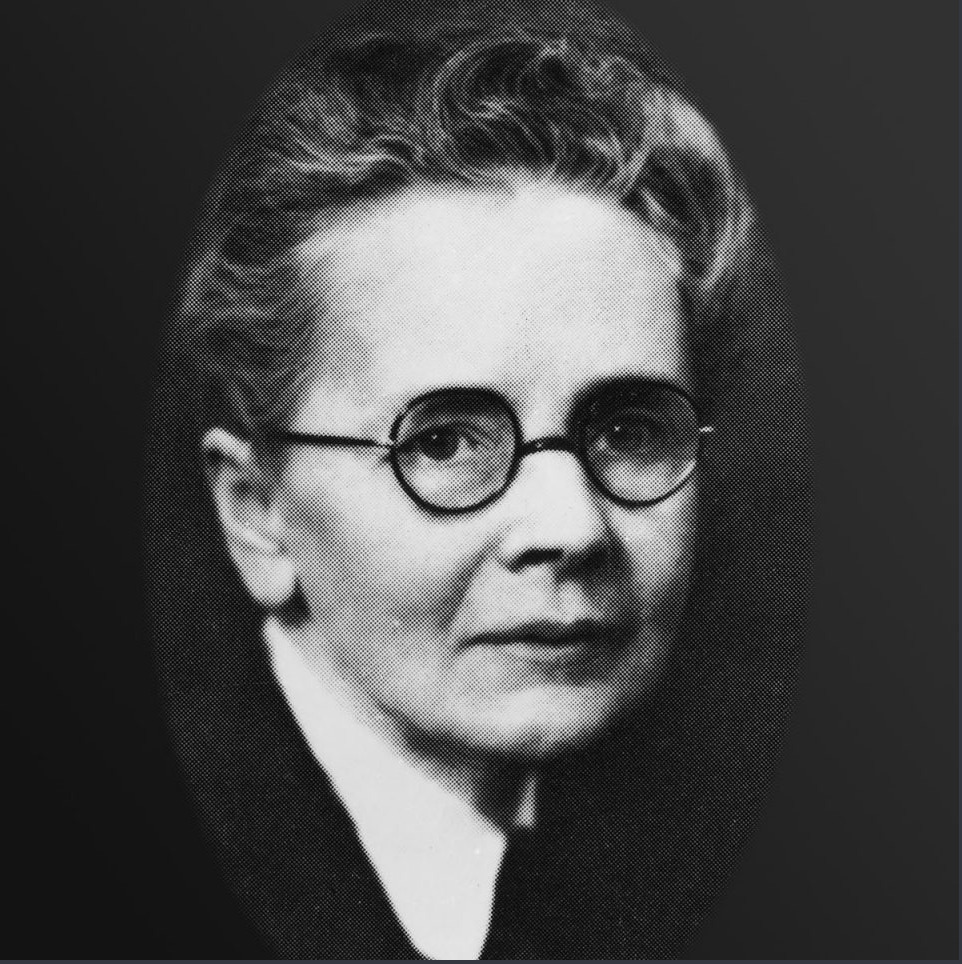 Julia Morgan was a pioneer woman in both the engineering and architecture fields. As one of the first women to graduate from the University of California, Berkeley with a degree in engineering. By 1898, Julia was the first female to be admitted to the École des Beaux-Arts in Paris, and thus the first woman to graduate from that school widely seen as the greatest school of architecture and design in the world over. Back in her native California, she became the first woman architect licensed by the state to practice as an architect.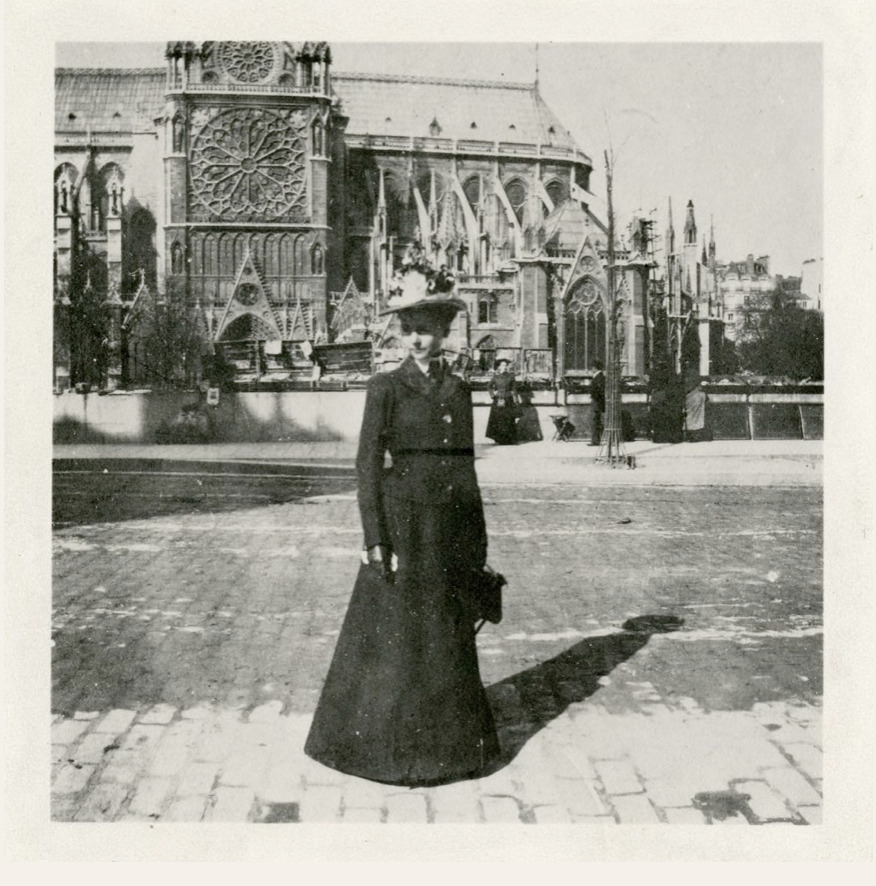 Over the course of her 46-year career as a key proponent of the Arts and Crafts movement, Morgan designed nearly seven hundred buildings, most of them in California, in a lengthy and highly successful career. While her YWCA buildings were institutions to serve women, she is most widely known for her landmark work on Hearst Castle, the stunning estate of editor William Randolph Hearst in San Simeon, California. For the next 28 years, Morgan supervised all facets of the building, setting her signature work as a mark of the greatest commitment to her career. Today, it is a National Historic Site.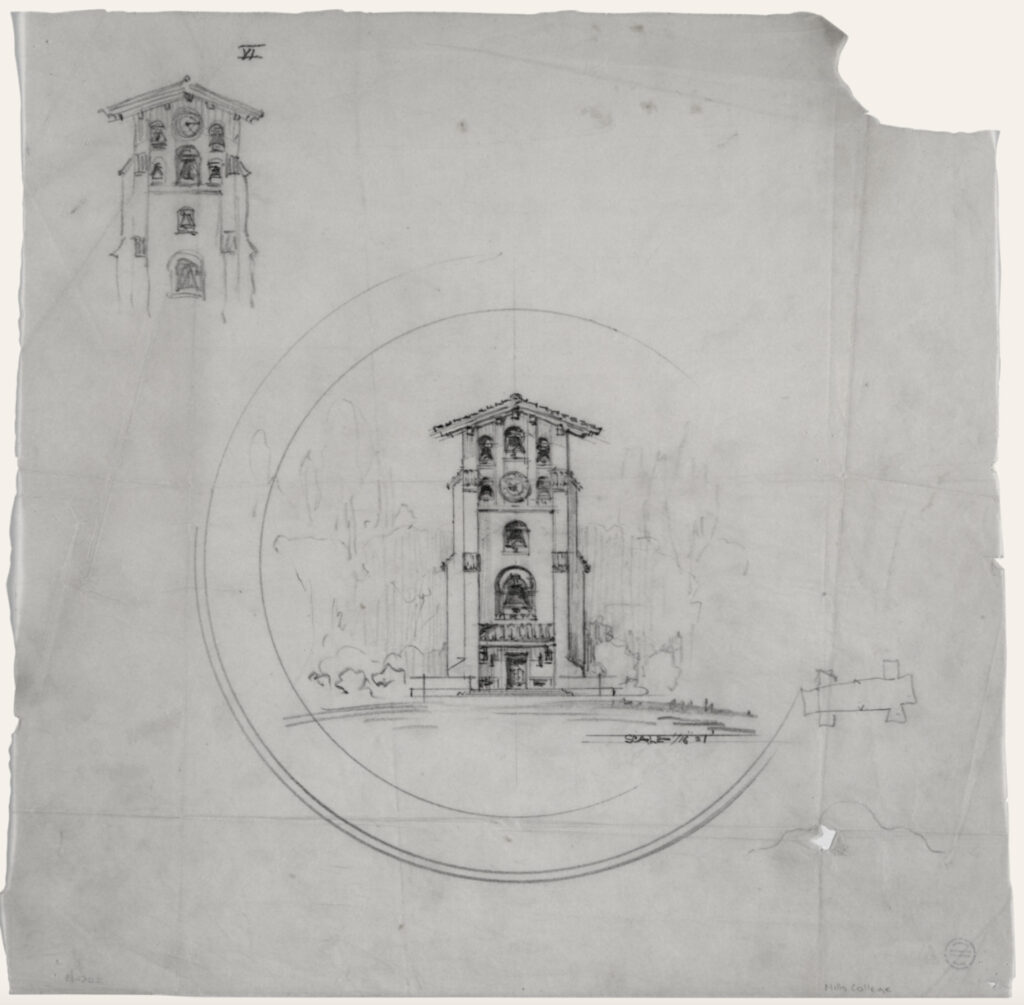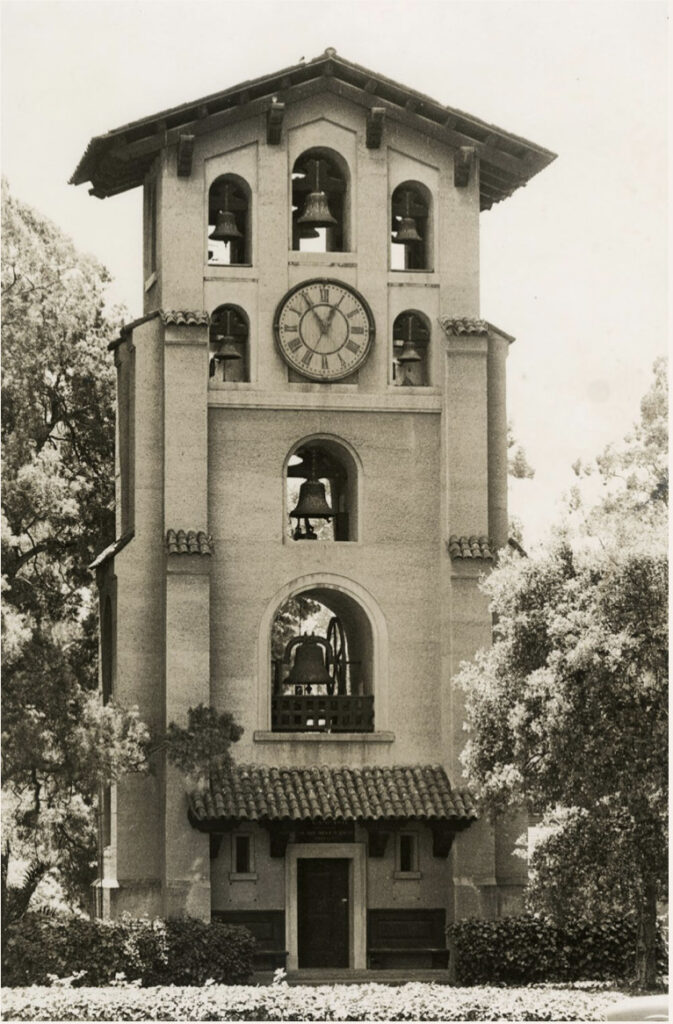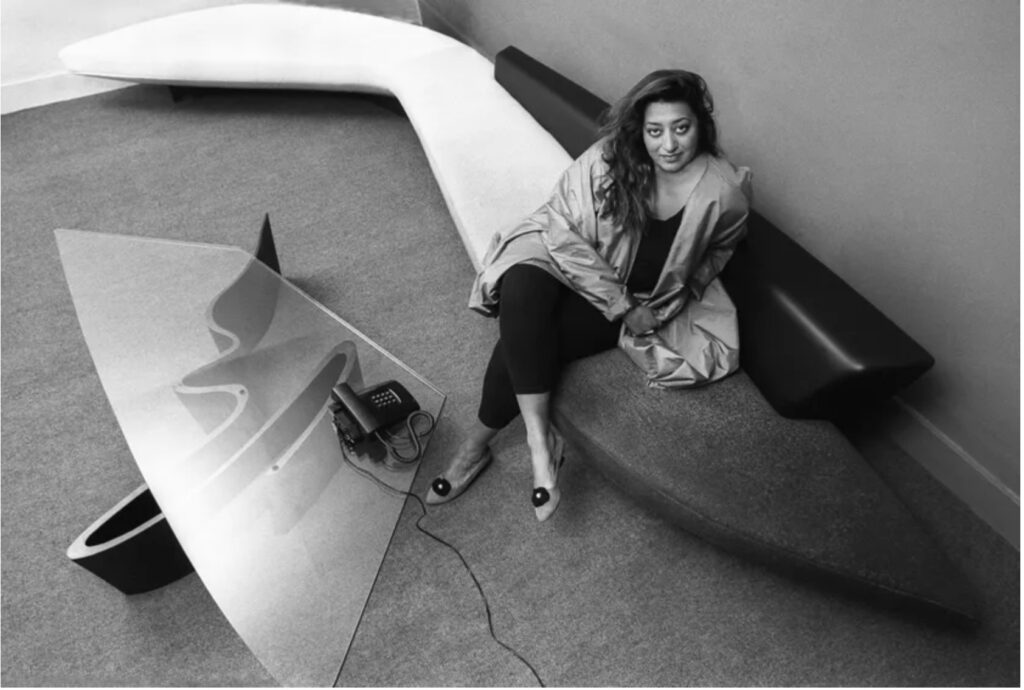 Born in 1950 in Baghdad, Iraq, Zaha Hadid hails from the city of thinkers, artists, scientists, and gifted architects. Throughout her mythical career, she never stopped breaking gender stereotypes by becoming, in 2004, the first woman to receive the Pritzker Prize, which is the highest honor in the architectural industry. Despite her death in 2016, Hadid's influence on the world of architecture lives on.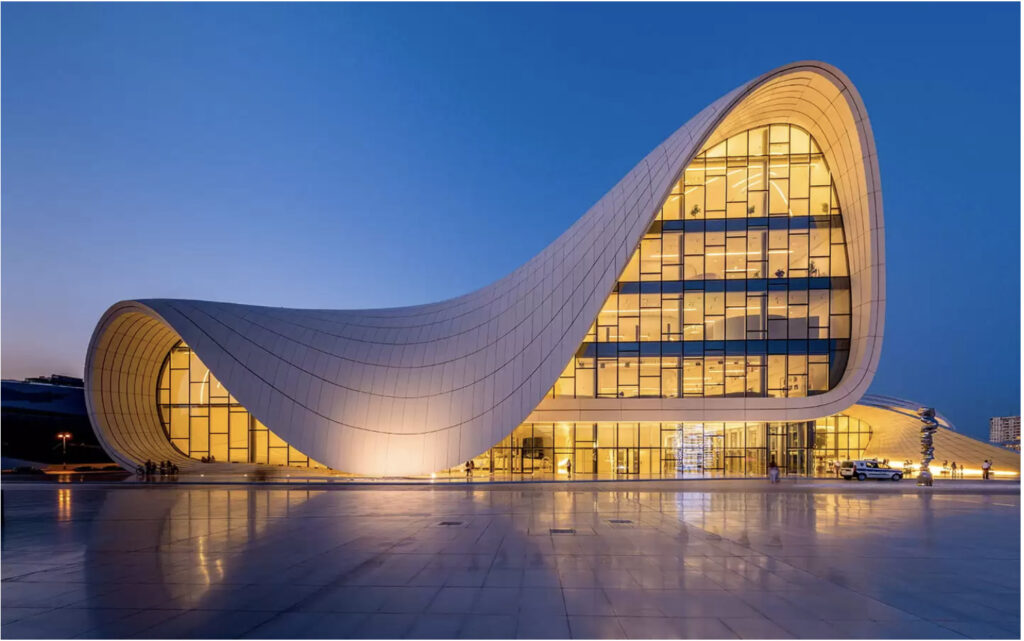 She has pioneered architecture against all the odds. Since her youth, Zaha Hadid knew that her aim was to be an architect. In spite of many challenges, she followed through on her ambitions. She held all ethnic and social prejudices. Being a woman in a male-dominated industry, a person of color in a predominantly white environment, Zaha encountered ongoing resistance.
Her resolve was legendary. She refused to be judged by anyone who would stop her from reaching her goals and attaining them in full force one by one. Often criticized as the diva of unrealistic ideas, she was able to silence her prejudices by finding innovative ways to build projects that became famous all over the world. The key to her success was often her perseverance and strong belief in her dreams.
Called the Queen of the Curve, she fundamentally changed the contours of modern architecture and design. Throughout her career, she was rebellious and provocative and was known for being controversial. She managed to accomplish the unimaginable. Indeed, even her critics admit that architecture would be less fascinating without her. Much has been written in the five years since Hadid's death about the legendary British-Iraqi architect's glorious and imposing legacy.
Throughout this article, we wanted to pay tribute to 7 great women among many who have marked the history of the construction industry.
We highlighted some facts and events that marked their lives and most importantly, their struggle from the beginning to take their place in a male-dominated field. Until today, this combat is still relevant. The inclusion of women in the construction sector is a subject that is constantly under discussion. 
We reported on this issue in a previous article. Click here to explore the numbers and ways to increase support for more women in construction.
GAMMA AR is a Construction App that brings BIM models to the construction site using Augmented Reality. Check out the features of the software and start your 30-day free trial now.
If you have any questions or need support, send us an email at info@gamma-ar.com
Start your 30-day free trial now